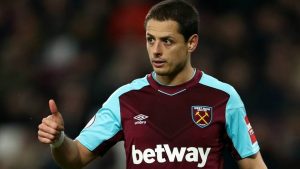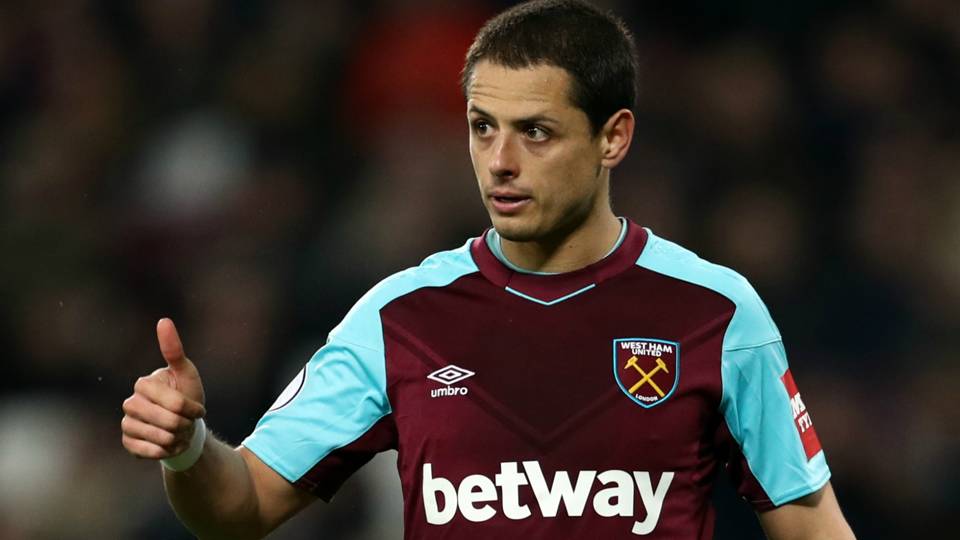 Chicharito is today being strongly linked with a move to the Turkish Super League this window with Galatasaray keen to sort out a deal with the Mexican.
West Ham are keen to sell as they gather cash for reinforcements up front and a fee and around £10m-£12m would get the deal done.
Galatasaray's vice president Abdurrahim Albayrak left a pre-arranged event in a hurry yesterday claiming that some Mexicans were waiting for him.
That was interpreted by local media as meaning either the player himself or his representatives, and a report as such emerged soon afterwards following days of speculation in the country that he is seen as a priority signing.
Futbol Arena are among those predicting a move but the snag could be wages with Chicharito earning £130k a week – the PL's 20th highest paid player.
However, should the deal go through it would mean that so far this summer the Hammers will have made savings on wages of around of nearly £300k a week with his, Andy Carroll's Lucas Perez's and Edmilson Fernandes' departures.
Currently, however, CandH learned from a source by phone that Chicharito himself is away on holiday and is currently out of contact with the club.