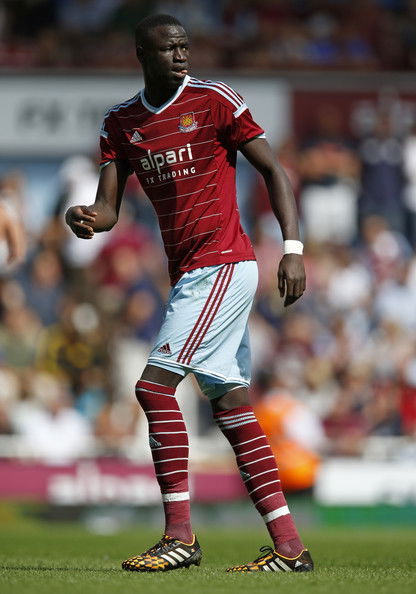 Chiek Kouyate gave the goal glory to Enner Valenia after clinching last night's points with a great late strike against Villa.
And speaking to the official website he revealed that the Euador international had insisted ahead of the game that he would be on the scoresheet.
Kouyate said: "The team played well together with a good spirit. I scored a nice goal but it was a great assist from Enner.
"Before the game Enner said to me that I would score and I said that is not possible! I have had a few chances but have not been able to score.
"But Enner said I am going to score against Villa and this is not my goal, this is Enner's goal!
"I want us to continue this great run and it is 11 games now. We take it game by game and anything is possible. We just need to keep working hard and we will wait and see what happens.
"We played well for the first 15 minutes and after the red card for Ayew, all the Villa players made it difficult for us but we managed to score the first goal through Michail and it was a great assist from Mark."