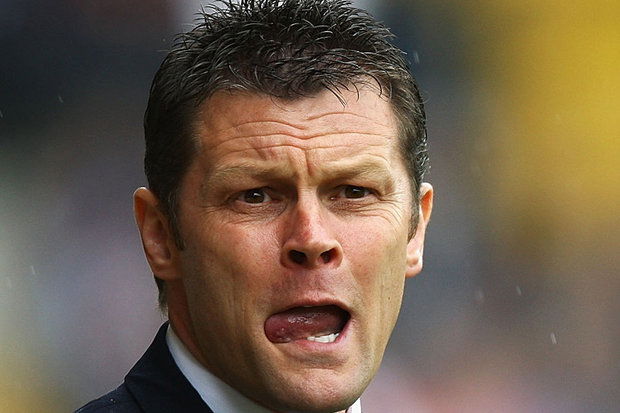 Whacky Bristol City boss Steve Cotterill says he'll be wearing the same pair of 'lucky' underpants for Sunday's FA Cup 4th round tie against West Ham as he wore for last weekend's league win.
He said: "It's a load of nonsense really, all of it…but I'll probably still stick to it.
The City manager spoke frankly about his pre match superstitions, which also include saluting magpies if he sees any on the way to games.
But on the matter of his underwear, the 50 year-old is quick to point out their cleanliness.
"They are washed…they're washed and ready to go again. They're not just left on the side for a week."