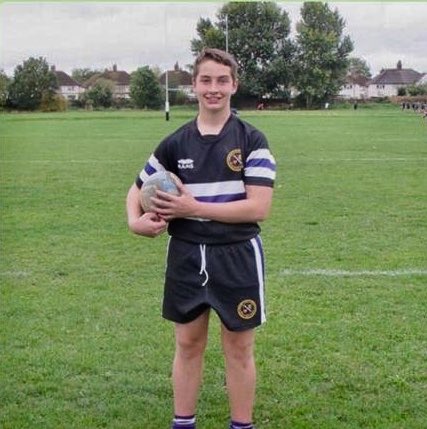 Freddie Felton's friends and family want supporters to join in for one minute of applause for Freddie in the game against Leicester this Saturday.
Ross Hubbard posted on Facebook "An update for all West Ham fans going to the Leicester game this weekend about the clap on the 14th minute for Freddie Felton!
West Ham are very much aware of what we the fans are trying to achieve for Freddie's family and friends and have been massively supportive towards them. Freddie's family are absolutely overwhelmed by the love and support they have received and are most grateful to you all.
Young people get a lot of bad press these days, but Freddie was different, he was so polite, respectful, kind hearted and he hated bullying of any kind.
To say the tragic loss of Freddie is devasting would be an understatement. Not only has Freddie's sad passing left a huge hole in his family but also his friends and the whole community. So can I ask for our brilliant fans to get behind this and make it happen for Freddie's family and friends on the 14th minute, his family will be at the game.
Can I also this post get shared far and wide"
Freddie Felton was a student at St Martin's School was found unresponsive by his parents at his home address on the morning of Thursday, February 19.
Emergency services were called to Vernon Crescent including an air ambulance but sadly, despite the best efforts of paramedics, he died at the scene.