Those supporters who purchased Claret Membership will soon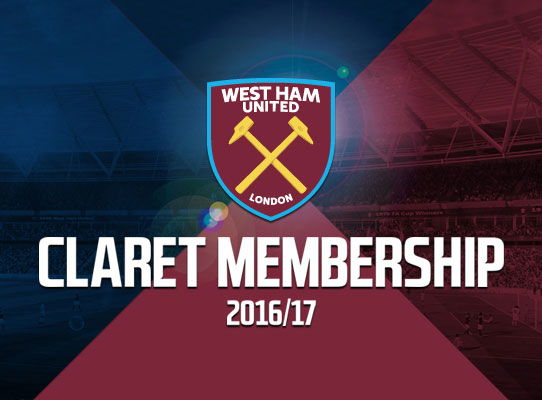 be receiving their cards and welcome packs following the delivery of season ticket access cards and welcome packs this week.
Our source at the ticket office told ClaretandHugh this morning: "Confirmation on membership should be with us in the next 24hrs ish.  Naturally it goes without saying all those who will be using their cards for next Sunday will have them next week, I know the junior Claret members are going first, then all adults who have Bournemouth following the ballot and then all remaining memberships will then follow after. I'd expect these to arrive by Tuesday next week."
Claret membership is priced Membership is priced at £40 for Adults and £25 for Under-16s, with supporters already on the Season Ticket Priority List eligible for a £5 discount.
As well as one-week priority on tickets for matches at our new Stadium, Claret Membership also gives you  access to Ticket exchange, Ticket ballot access, Reduced booking fees, saving you £1 per game, £5 discount on official away coach travel, exclusive retail offers throughout the season and an exclusive gift pack.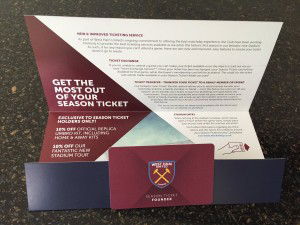 On the season ticket season ticket access cards and welcome packs the ticket office source added:
"The cards left the mailing house on Monday and they told us the first ones would take two days to land, the last ones are leaving today and again should land Friday or Saturday according to what they informed us."
Season tickets holders have reported that some season ticket access cards have indeed arrived this morning in the post. Season ticket holder Gary Prince was one of the first to confirm and post a photo of his season ticket on twitter this morning.