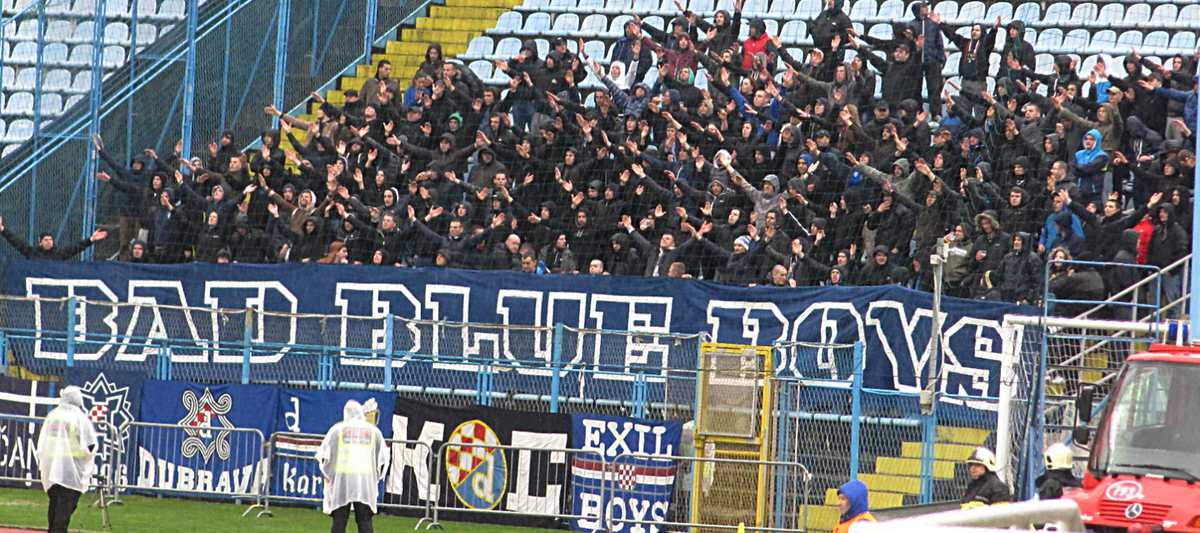 Many supporters were dreading the aftermath of West Ham's win over Dinamo Zagreb on Thursday fearing the Hammers would make the headlines for all the wrong reasons.
The stadium announcer could be heard on BT Sport TV coverage saying that West Ham fans would be held back after the final whistle for security reasons and many feared the worst that Zagreb fans were planning to ambush them on their way out.
Hammers fans had a police escort from the ground when finally released but something remarkable and unpredictable happened on their way home.
They passed many Zagreb pubs and bars and feared they could be the victim of an onslaught of bottles and flares but the absolute opposite happened and they were treated with rounds of applause from the Croatian fans with West Ham supporters responding in the same manner.
What a classy touch from both sets of fans. I am sure sections of the media were hoping for a riot in Zagreb headlines but many won't cover this great grand gesture and respect of two sets of football fans.
View this post on Instagram