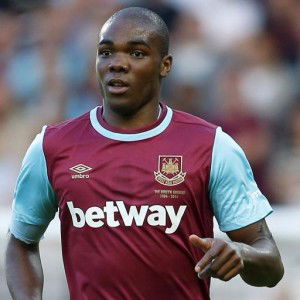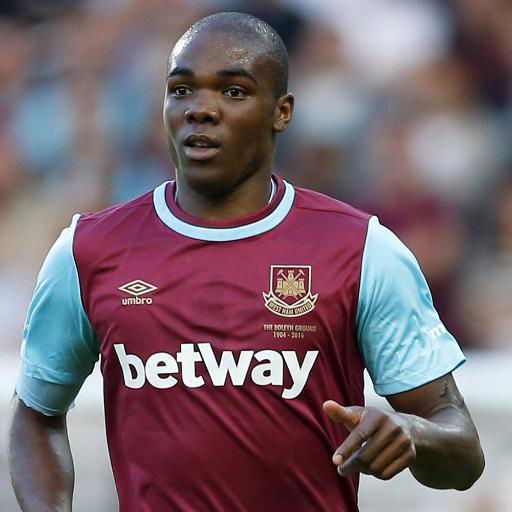 Angelo Ogbonna was more than happy to applaud  his teammates' performance as the Hammers successfully claimed another clean sheet at Aston Villa.
The lads had to overcome the red card that Arthur Masuaku was given in the 67th minute, but they still comfortably guarded Lukasz Fabianski who was of course outstanding in his own right.
Indeed such was the quality of the Irons performance defensively in overcoming such a serious disadvantage that Oggy told https://www.whufc.com/news/articles/2019/september/18-september/ogbonna-clean-sheet-was-down-entire-team Ogbonna of his disappointment that we didn't grab all three points.
But the central defender – who is still beating off competition from Fabian Balbuena for the job reckons it has put us in a good place for Sunday afternoon's clash against Man United at the London Stadium.
He and the squad have every right to feel that way after a run of undefeated games which has shown both sides of their game -quality against Norwich and true grit against Aston Villa in the midlands.
Oggy said: "It was a good performance from us. We worked really hard and kept a clean sheet because we prepared for this kind of game.
"We tried to keep the ball and we tried to find the right places [with ten men] and we did well. I think we deserved more than one point.
"We're a little bit disappointed, but everyone worked hard and I think last season maybe we wouldn't have got the point. So it's one step ahead. We're together and we're very proud.
"I want to talk about the team. Seb did really well upfront, Issa did really well against the strikers, Ryan did really well, even Arthur too.
"The attackers, Manu, [Felipe, Andriy] kept the ball and tried to find the right place, Nobes, Declan as well. It was a fantastic game, even when Pablo came in for us it was really important. He ran a lot – the guys understand the importance of the game and it was an important point for us."