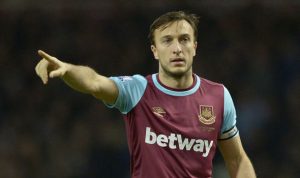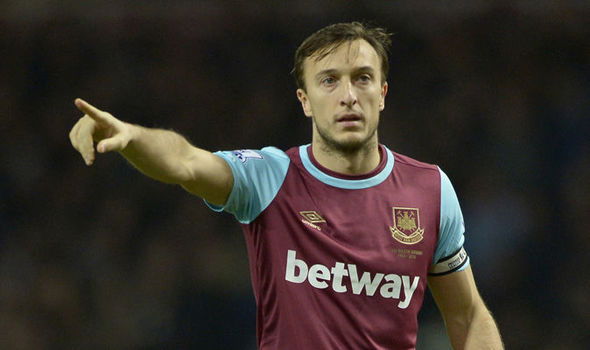 Hugh gives his verdict on Turf Moore clash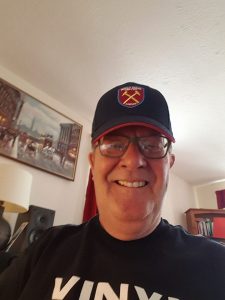 It was better, a lot better and would probably have been the top  performance of season had Andy Carroll not let everybody down with a dreadful double elbow incident which saw him sent off 25 minutes in.
I can't be bothered to repeat the self evident  – we all know, or should,that eyes on the ball or otherwise you don't lead with your elbows, particularly as it's an offence which has landed him in trouble previously.
So no Carroll on Friday night and in his present form that can only be for the good despite Slaven Bilic making it clear this afternoon he's his No 1 striker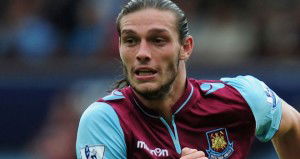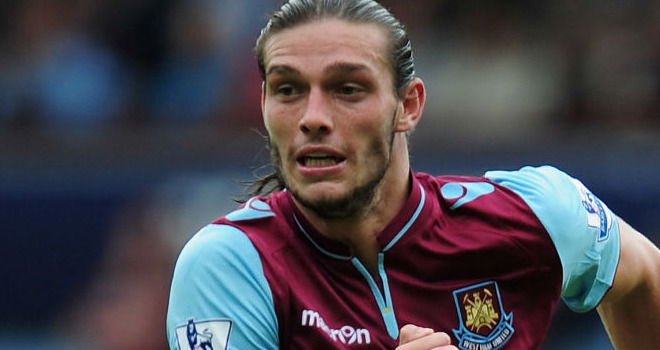 Yes I know, I know – not what many wanted to hear …me included.
However, the upside may have come before the kick off when Mark Noble found himself relegated to the bench and following a performance of far more momentum – even with ten – this may be the game which the captain will one day recall as the start of his Hammers fall from near automatic slection.
Kouyate and Arnautovic were far from outstanding but with Antonio and Lanzini involved this looked a far better Hammers set up.
The arrival of Obiang, playing some great one touch stuff and one brilliant reverse pass, only reinforced what the team has been missing by the regular Noble involvement. In a nutshell we saw little sideways and backwards passing.
Aaron Cresswell continued his downward spiral by being turned inside out down the left for the equaliser and the jury remains very much out £24 million Arnautovic who thus far has offered nothing like as £5 million Masuaku.
Yes football can be very odd with accidents of fate intervening but I really want to see Arthur doing his stuff on that side.
Lanzini is going to become a bigger and bigger influence for sure and Antonio is always top man.
Overall, as the cliche goes, I would have accepted this result if it had been offered before the game but what I can't take is the regular loss of points in the last five minutes or so.
Close Slav but no cigar and that's down to your insistence that Andy Carroll is the go to man….for me the sooner he goes to another club the better I'll like it.