Talksport's Jim White has claimed there have been no bids for Declan Rice and no discussions over a transfer.
And it's very easy to believe that given that he is about as close to club chief shareholder David Sullivan than any radio, TV presenter or journalist out there.
Talking on the radio station the former Sky Sports host – who has been close to the Hammers chief down the years – made it clear there not been discussions at any level – formal or informal.
There has ben much talk that Declan wants out of West Ham with Chelsea regularly named as the club he favours but – like ourselves – White has made it crystal that it simply isn't on at this stage.
The Hammers are expected to make him yet a new contract offer after two were reported to have been rejected but at this stage it's hard to see him leaving given the financial restraints within the game .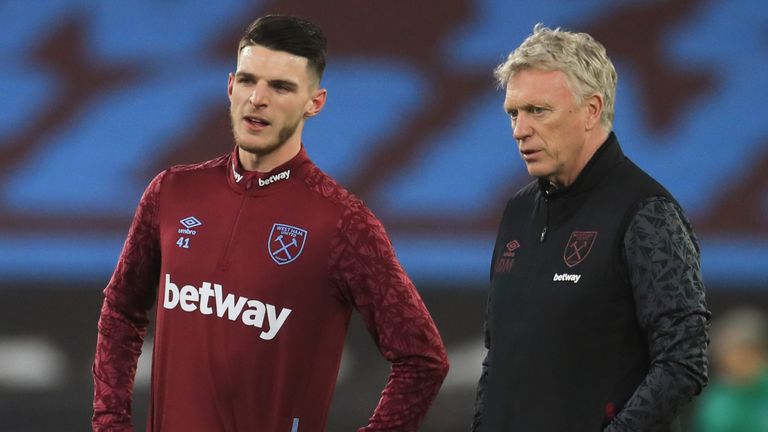 White said: There haven't even been any conversations from other clubs regarding Declan Rice."
Ex-West Ham star Trevor Sinclair responded: "That will be received really well from the fans.
"He has had an exceptional season, 22-years-old and he's just had a superb Euros."