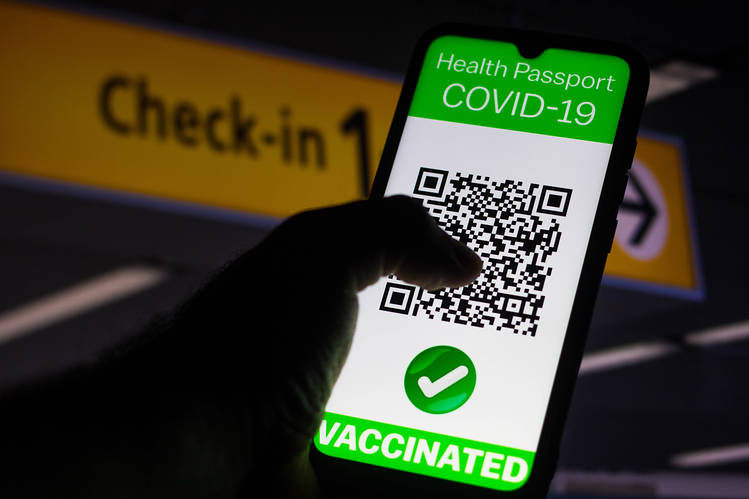 The Premier League and UK government have urged footballers to get vaccinated against Covid-19.
The BBC is reporting the news and it follows ours of yesterday that West Ham will  be reluctant to sign anti vax players this winter given the surge in Omricon.
The Premier League has acted after half this weekend's top-flight games have been postponed because of outbreaks of the virus at clubs.
And it comes after it was revealed that in the Football league 25% of players say they do not intend to get the jab .
The PL has already introduced strict testing measures at training grounds and have now gone a step further in "strongly encouraging" clubs to ensure all players are vaccinated.
One may assume – perhaps wrongly – that such is the age of the players they see little danger to their own physical welfare.
But  Premier League chief executive Richard Masters said om a letter to the 20 clubs: "We have collectively highlighted the importance of vaccination and it has never been more important," 
"Please strongly encourage those who are not fully vaccinated to become so, and the many who are, to get their booster, which appears to be the only significant layer of protection against the Omicron variant."
Sports Minister Nigel Huddleston added: "Getting the jab is the socially responsible thing to do."
"The most important thing anyone – including footballers – can do to protect themselves, co-workers and loved ones is to get vaccinated and get a booster.
We revealed yesterday that at West Ham a top insider had made it clear the club would be reluctant to sign unvaccinated players or those refusing to have the jab.