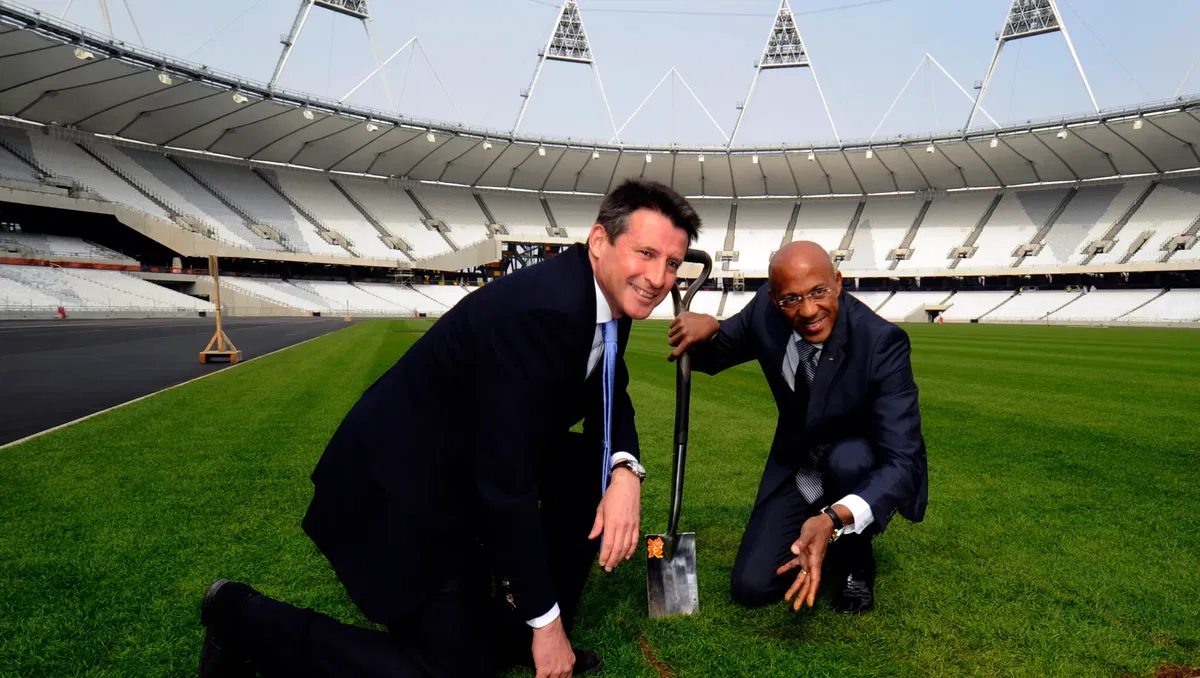 Seb Coe insists athletics needs to stay at London Stadium amid talks UK Athletics (UKA) could relocate its major events to Birmingham after the commonwealth games.
There will be no top-flight athletics at the former Olympic Stadium this summer for the third year running with doubts it will ever return.
Discussions are in the early stages between the stadium owners E20 and UKA about a multi-million-pound pay off to bring a premature end to the 50-year deal to host athletics at the venue.
World Athletics boss Coe, who was also the mastermind behind London 2012, said: "We want to keep a world-class track-and-field facility in London. I want London to remain a stopping point for international athletics."
It could be argued that Lord Coe together with Boris Johnson, Tessa Jowell and Ken Livingstone were the architects of decisions that meant the Stadium cost £752 million to build twice and led to annual losses of around £30m per year since the Olympics finished. The stadium could end up costing the taxpayer a billion pounds unless they can break the pattern of losses.
It costs around £4m per year to convert the stadium for athletics and the novelty has certainly worn off with attendances dropping to around 45,000 over two days the last time it was staged at the London Stadium.