Does Alan Irvine know something we don't know or is it just a coincidence that he decided to return to the north just before the the Everton job became available?
He has left the Hammers, he says, for personal reasons and his family also live in the north!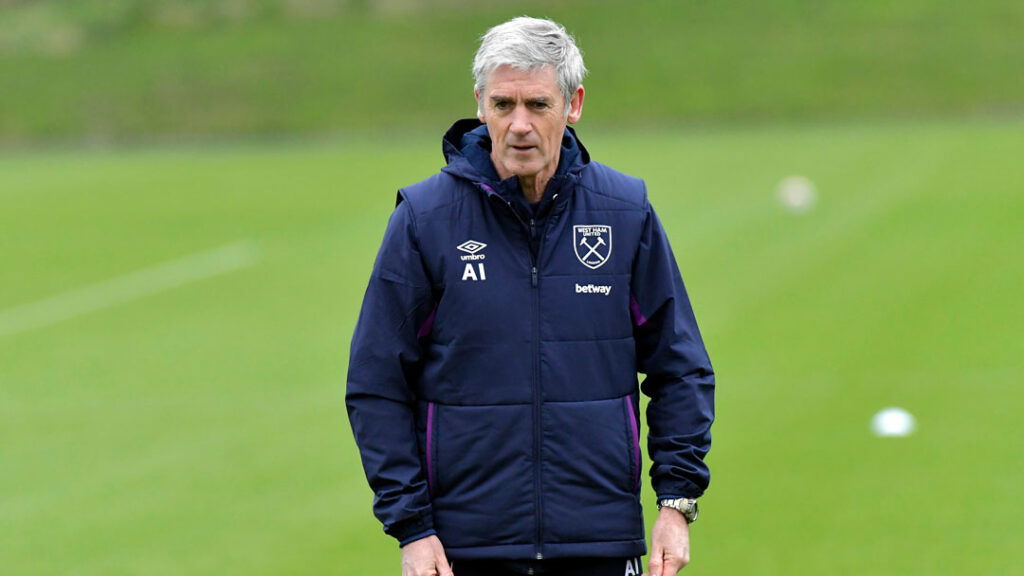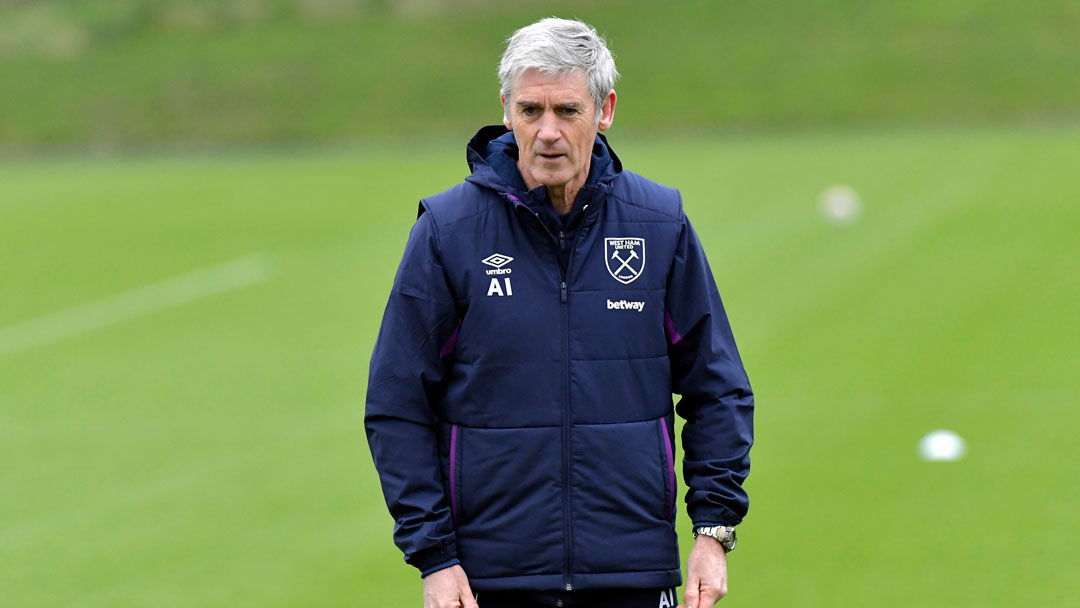 David Moyes also has a house up there, and is repeatedly being mentioned as a contender for the Everton job.
Now, Moyes does have a year left on his current deal and we know he's agreed to a new three-year contract in principle.
However, that has yet to be signed, and it occurs to me today after Hughie gave his thoughts on the situation this morning that it's slightly odd Irvine left to move up the country, when Moyes could well be in the frame to do the same.
People in football tend to know things before we do, and they may well have had more than a hint that Ancelotti was leaving to move to Real Madrid.
Has Irvine made the move in preparation to link back up with Moyesie at Goodison Park, as Everton go back to the future with their next manager choice?
The bookies still reckon Moyes is a long shot to move back to Merseyside at between 14/1 and 16/1, but stranger things have happened in football.
With a lack of clarity over whether or not Moyes will be committing his future after such a sensational season, speculation is only natural.
The dots are there to be joined… but are we doing them in the right order?