Former West Ham striker Carlton Cole has apologised after using an analogy comparing the prospect of a heavy Hammers defeat to Manchester City to "a Holocaust".
The ex-Hammers striker was previewing the game for BBC Radio 5 Live and was asked before kick-off if David Moyes had picked a defensive-minded team.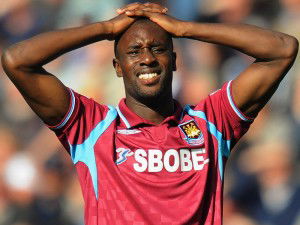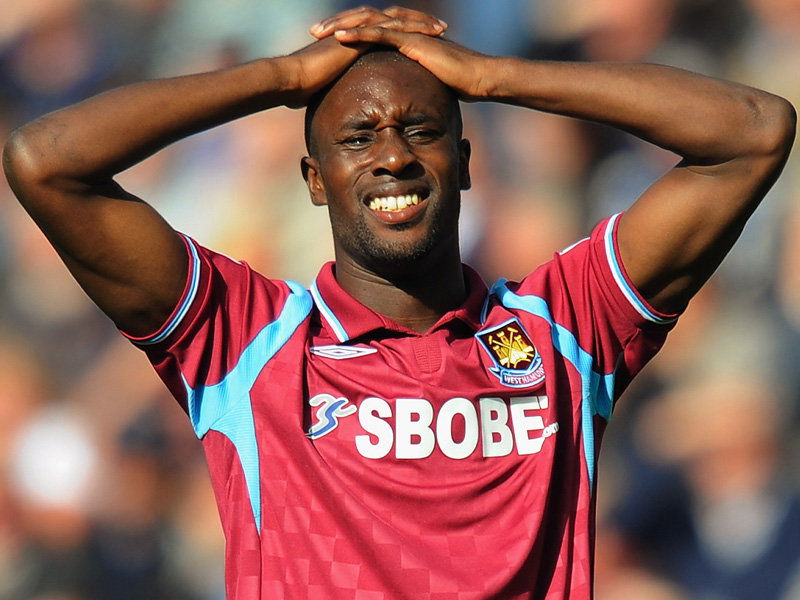 Cole responded with an offensive analogy, insisting that if Moyes had gone gung-ho with his selection, when he used the offensive analogy.
Cole used the same show to apologise, telling listeners: "I'd like to apologise to the listeners for a totally unacceptable phrase that I used earlier.
"I'm sorry if I've offended anybody, really and truly. Sorry."
The timing of the comments could not have been worse, either, with millions of Jewish people across the world celebrating the first day of Hanukkah on Sunday.
The Holocaust, carried out by the Nazi regime in Germany, claimed the lives of six millions Jews in World War Two.
The full comment, as reported by the BBC, was as follows: "You can say he has gone a bit negative. Why not?
"You've got to give Man City some respect otherwise you're going to get picked off.
"Otherwise it will be a Holocaust and you don't want that."
Bristol Rovers manager Joey Barton apologised last month for a similar comment.