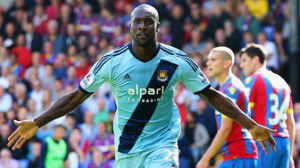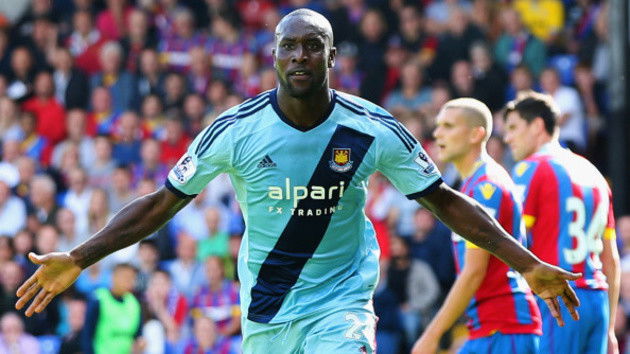 Carlton Cole whose contract expires with West Ham in four months has spoken about his side of the transfer deadline day failed move to West Bromwich Albion.
"Mark Noble and Kevin Nolan said to me it would be something else if I could score the winner at West Brom for West Ham given what went on in the transfer window. I was upset at the time because I wasn't playing here as much as I wanted to. So when a team shows interest in you and offers you game time and it doesn't come off you might react this way. " said Cole
'The manager has talked to me since that and we have moved on from there. It wasn't personal and these things happen in football. I just have to get on with it and be professional and wait for my chance to come to start and it did against Southampton.I was over there and the deal didn't go through. The gaffer kept faith in me obviously by starting me against Southampton when I didn't expect it. I want to try to put a solid performance in. He knows what he gets from me and that's probably what Tony Pulis saw as well.'
The two and a half year deal was personally worth around £40,000 per week to Carlton Cole meaning he lost out on a guaranteed £5.2 million from West Brom.