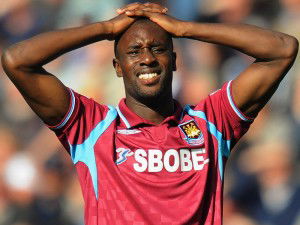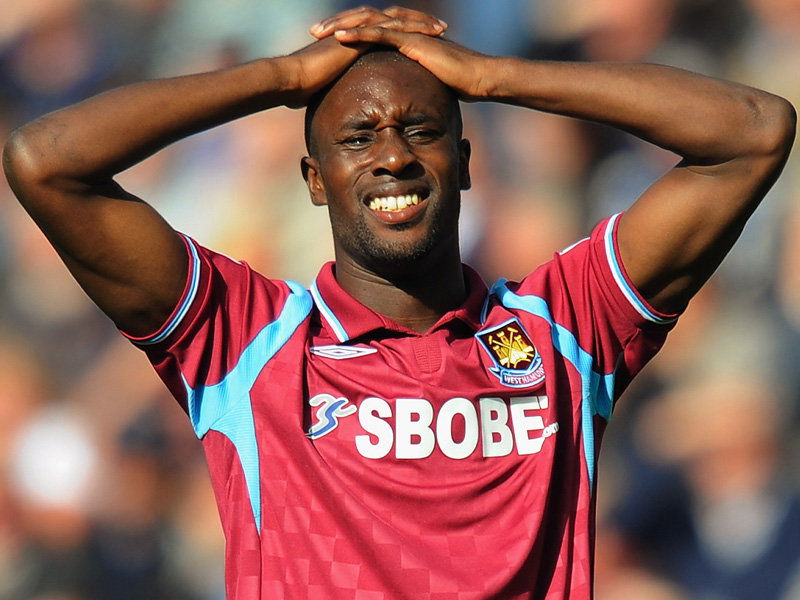 Carlton Cole has broken ranks to explain how Sam Allardyce may react to a new contract offer …and it may not be what most would expect.
As the countdown continues to the big end of season confrontation between manager and board Cole himself is likely to be finding a new club.
But speaking to talkSPORT he was seemingly keen to concentrate the manager's position and insisted the 60 year old would be entirely professional until then.
Assessing how he was likely to behave he said: "Sam's a professional, he gets on with his job, he's not going to talk about it too much.
"Whatever comes his way he'll have a look at it and if it doesn't work out, it doesn't work out. I'm sure he'll get a great job," said Cole.