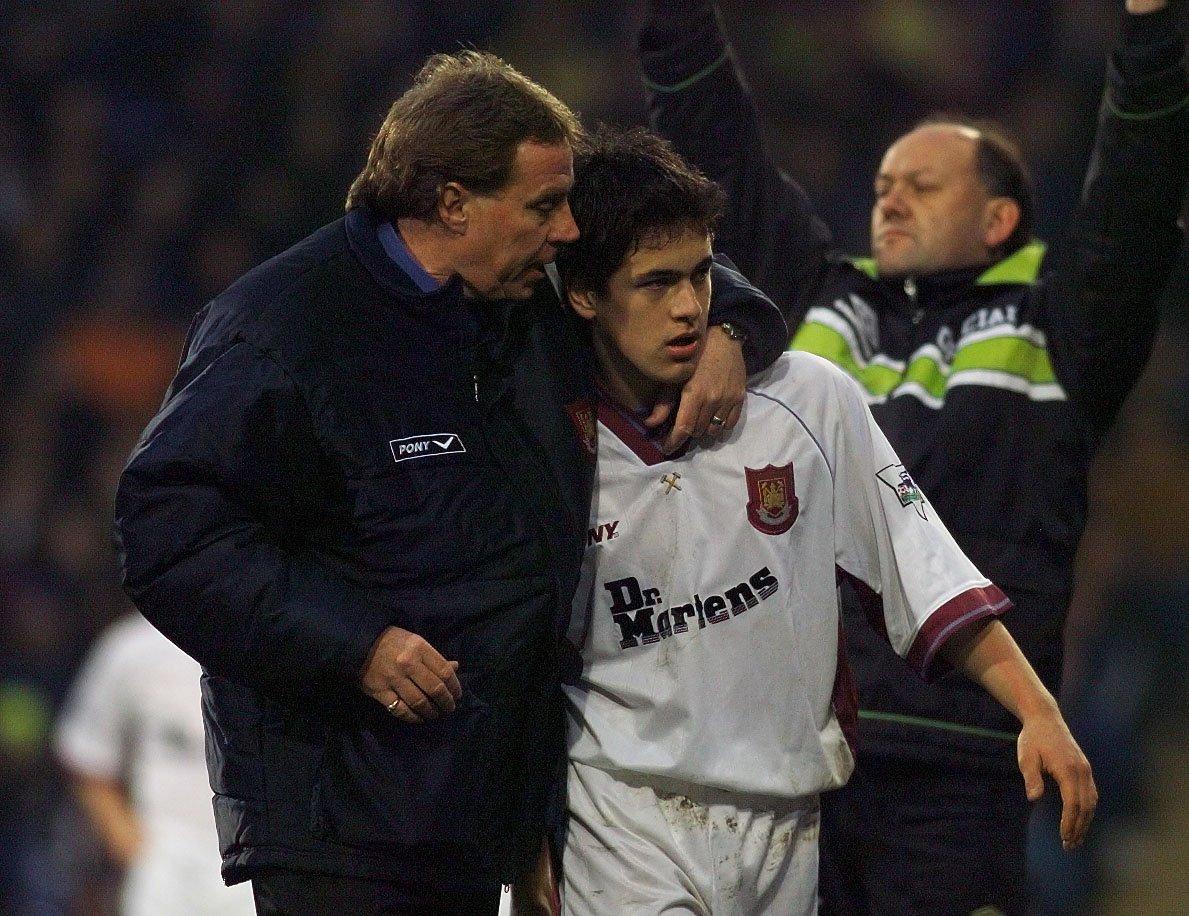 A Joe Cole story about West Ham has gone viral on social media and Whatsapp groups.
The video shows Joe Cole speaking to Soccer AM on a golf course and he recalled one of the funniest moments from his West Ham career.
"We played Man City at Maine Road, it was 0-0, three or four games to go, really tough game, they were in a relegation battle," Cole said.
"It was 0-0 at half-time, nothing in the game and just before half-time (former West Ham defender) Ian Pearce gets a wallop and he's a bit concussed.
"So he comes off and John Green the (then) physio is in the other room with Pearcey and John used to get a bit panicky around Harry about telling him players were injured.
"So Harry's screaming in 'Is he alright John, is he alright?' and John's like 'Errr he's had a knock Harry, he's concussed'.
"And Harry's like 'Well can he play or can't he?' but John's like (nervously saying) 'Well he's had a knock, he's had a knock'.
"(Harry said) 'John can he play!?' (John replies) 'Harry he doesn't even know who he is!'.
"And Harry's gone 'Well tell him he's Pele and I'm putting him on up front!'"