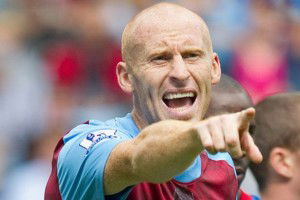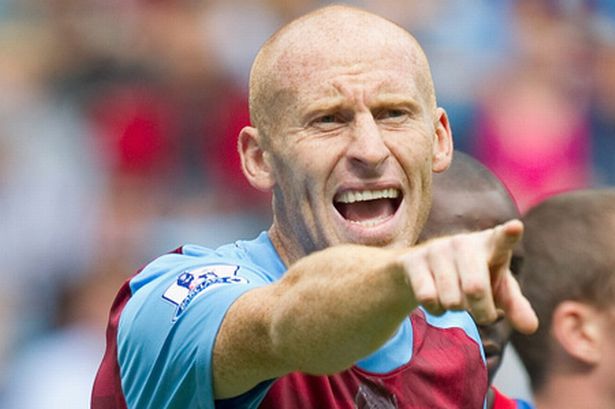 James Collins has admitted the Hammers have only themselves to blame for surrendering points in the dying minutes of games.
His admission comes soon after Enner Valencia made it clear the side was falling  back too far defensively after going in front.
Collins is as fed-up as everybody else with the situation declaring on the official site: "It's a loss. The game's over, we've got to be more street wise and know how to win games.
"We've done it too many times this season and we haven't learned from it. Everyone's bitterly disappointed.
"We've only ourselves to blame. The game's over, we've got to keep it in the corner, do anything to win the football match and we're not doing that.
And Enner Valencis said: It's true that after the result we can say that after we scored we went back a bit too far, but they are a good side and looked after the ball well."
Earlier today we reported sources inside the club unhappy that we appear to be defending one goal leads and the players are clearly showing a measure of agreement."