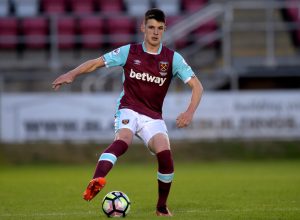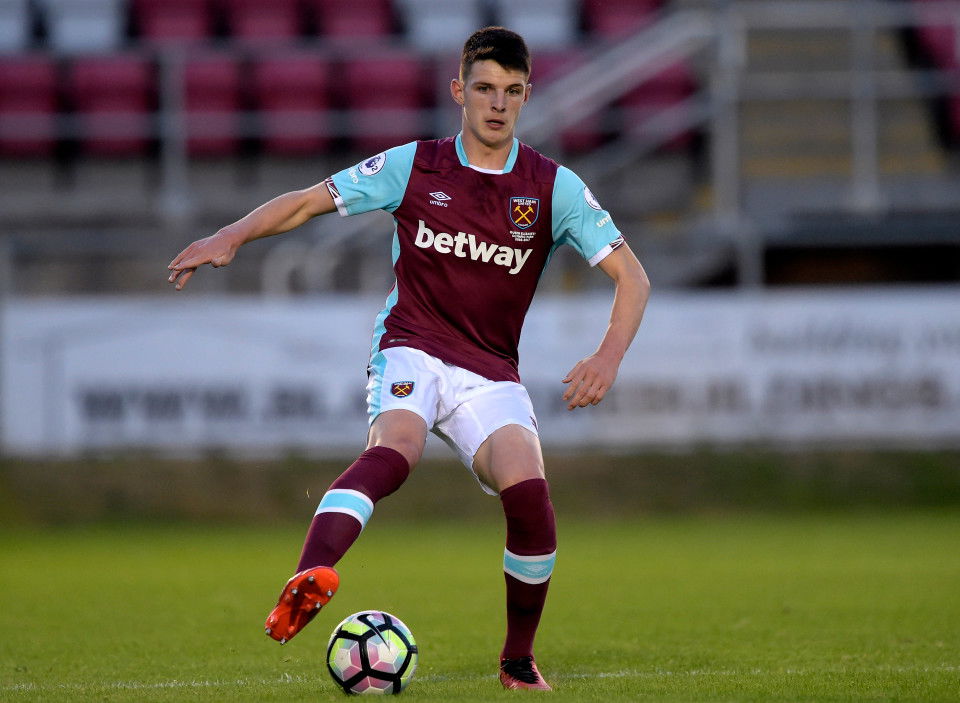 One big question dominates my thinking as we head to Southampton this afternoon: Will Slav be brave enough to  give Declan Rice his full first team debut.
That he was ready to throw him on for half an hour against Manchester United at Old Trafford is encouraging but I can't convince myself he will do it although the boy's form insists  he should.
It was interesting when asked in his Friday presser about the boy, Slav immediately started discussing the midfeld implying that's where he saw the teenager if he was to get a start.
So if it's to happen then Fernandes looks the one set to make way and the youngster can slip into the role he played so well in pre season sitting in front of a back three four before making those penetrating runs into midfield whilst being able to cover Zabaleta's runs forward.
I believe that should Slav do it, and in my world it's not even the remotest gamble, this is the team he should play today with Michail Antonio fit again. FINGERS CROSSED.
Hart, Zabaletta, Reid, Ogbonaa, Cresswell; Rice; Antonio, Noble, Obiang Arnutovic, Hernandez
Subs: Adrian, Fonte, Collins, Fernandes, Ayew, Sakho
COYI