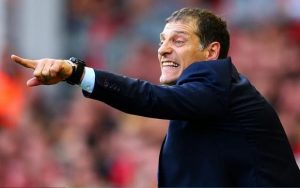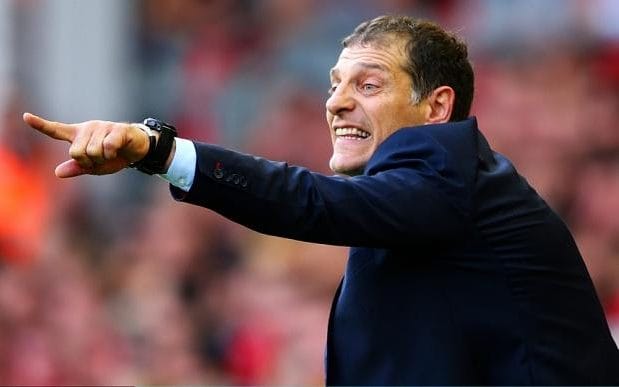 Slaven Bilic claims the Hammers will carry great confidence to the Hawthorns on Saturday declaring: "We need to build on this now.
We beat them (Huddersfield)  after training at our stadium and we were on fire in training.
"But we must do it in games, and that's what we did. We have to do it again  and only then will it be a positive for us, if we get something out of the game.
"We have to use the momentum. We were in a position we didn't like, and now we've won, we have got a boost. I'm expecting us, with the greatest respect to the opponent – and it will be hard – to use our confidence on Saturday."
"West Brom had a good start but for me, it's no surprise because they were really good last season. They were like the first ones to secure their [Premier League] status apart from the big teams in the top six.
"They started well this year, and OK, they drew and lost one recently, but the games they won they won with typical results and a style.
"It's not a big surprise for me. They have invested some money and they're always very hard to beat. They're a good team.
"Of course, it's early days but teams like West Brom – Stoke, Watford, Huddersfield as well – they have done what we wanted to do and showed it can be done. But with a good run of results you can catch them up quite easily."