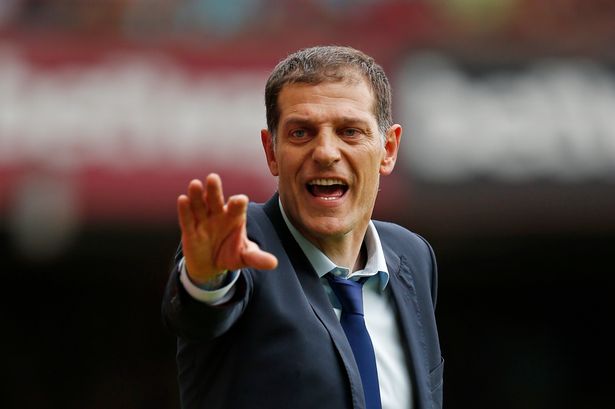 Slaven Bilic ran down the tunnel and back again when Dimi Payet scored to cap an astonishing Irons comeback at Everton.
The Hammers boss admitted: "I didn't know what to do. "I didn't know what to do. I went down the tunnel to calm down and came back straight away.
"It was a great comeback, a great game. To do it like this is unbelievable. Of course they are going to cause you problems with Lukaku, Lennon, (Ross) Barkley but when we had the ball I always had the feeling we could do it.
"I said at half-time 'We are one down but we are going to do it. We have to be less sexy and more lethal in front of the box'.
"We knew it was not going to be one-sided match when you have a player like Lukaku. "When they had the ball, he makes that one-player loss less visible. He creates mayhem.
"To come back like this nobody can deny we didn't deserve it. We showed our quality, we showed our stubbornness and we got a great win."