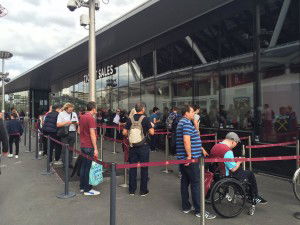 Football clubs position on refunds for season ticket holders is unclear should the season be cancelled or games played behind closed doors. Most club ticket terms and conditions exclude liability for situations which are outside their control.
That could mean they will not be liable for any refunds due to a "force majeure"
Under the West Ham terms and conditions of purchased season tickets, it says: "The Club hereby excludes any liability for any loss, injury, costs, expenses or damage of any kind connected to any failure or delay by the club in carrying out any of its obligations under the Conditions of Issue which is caused by circumstances outside of its reasonable control; and any abandonment, postponement or cancellation of any matches."
The Consumer Rights Act of 2015 guaranteed refunds and we could see test cases tested in the small claims courts if football clubs refuse to refund ticket holders.