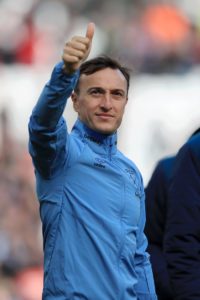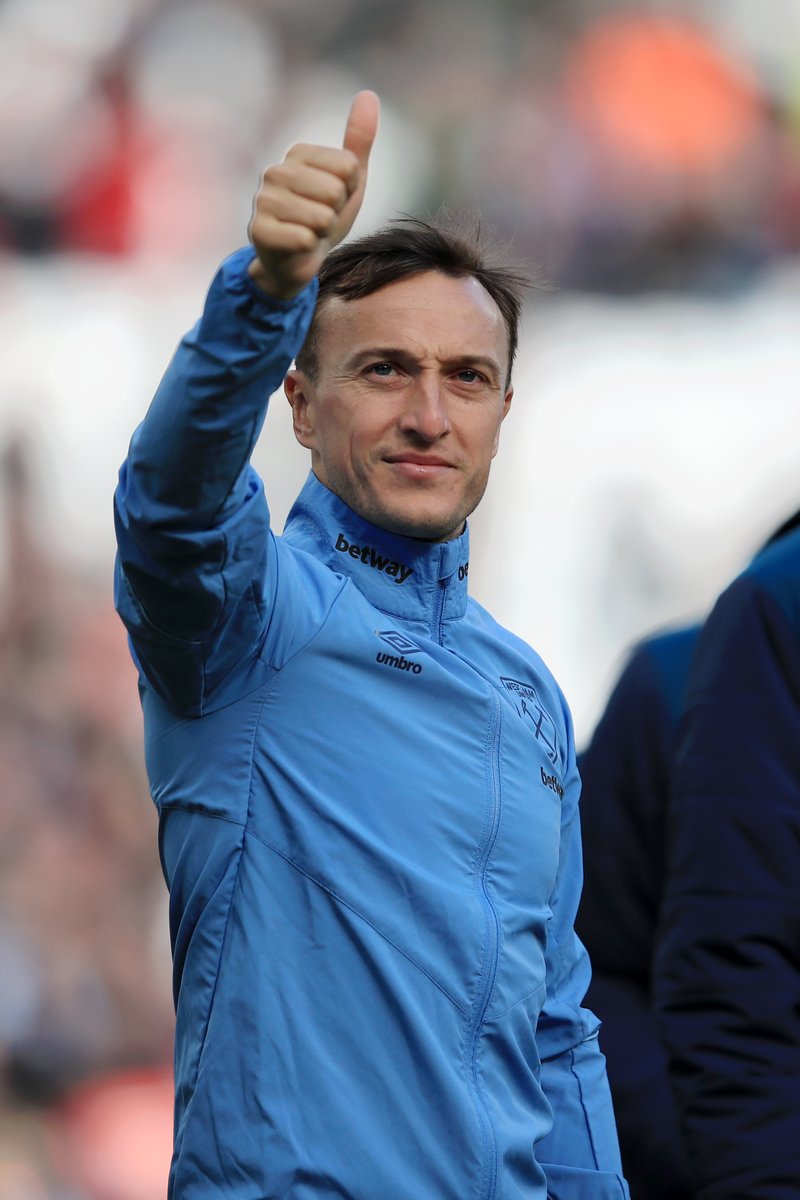 Claret and Hugh understand there is confusion over proposed Premier League wage cuts of who is in charge with clubs likely to talk to their own players in the absence of any timescale by the PFA.
It had been hoped that the PFA would agree to a collective agreement with their members possibly with a vote and the same reductions would be applied across the top-flight league.
The proposal on the table last Friday was a 30% reduction in annual wages if the Premier League season with the money was refunded if the season was completed in front of crowds.
It is believed the players would get a 50% refund of equalling a 15% pay cut if the remaining games were played behind closed doors.
On Saturday West Ham Vice-Chairman Karren Brady she was about to go on the Premier League/ PFA conference call on her birthday.
Writing in her weekly column in the Sun , Brady has hit out at the PFA's stance on the situation.
"Across the country all football clubs' operations have effectively ceased, there is no matchday revenue, no sale of season tickets for next season, no retail outlets open and online retail businesses have closed as it is not essential work.
"With no date for restarting the league, this is having severe financial implications.
"Bearing in mind the majority of the broadcast revenue goes to pay the players' wages it is unthinkable that the PFA don't seem to understand this.
Clubs are hedging their bets by having individual discussions with their top players and sources close to one player yesterday revealed that captain Mark Noble has been asked to put the offer to the senior team.  Academy players under a certain threshold will not be affected by the wage reduction.