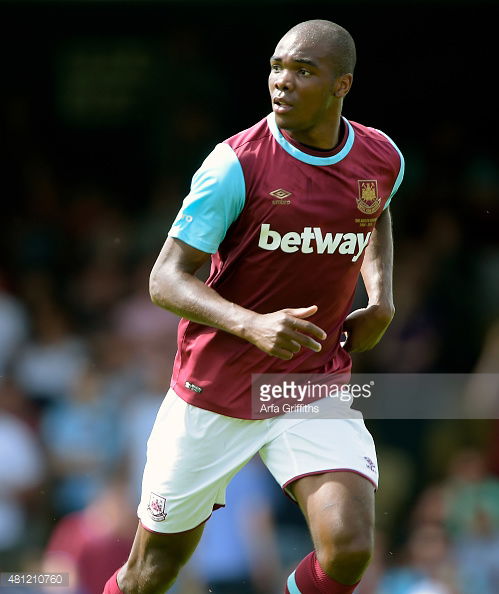 Angelo Ogbonna will give his former boss Antonio Conte a bit of the cold shoulder treatment when he arrives at Stamford Bridge tomorrow night declaring: "We're not friends on the pitch."
Ogbonna said: "I will just say hello to Antonio! We are friends but not on the pitch. Every manager wants to do well in the first game and I think it will really be a good game.
"I think he will bring passion to the Premier League. He likes to improve his players with physical methods and likes to improve the character.
"When I heard he was being appointed Chelsea manager and had the chance to come into the Premier League, I think it is good for him.
"It is the same with Pep Guardiola and Jose Mourinho as well. It is good for the Premier League and something is changing. The football will improve.
"I am still excited to be playing here. The Premier League is the best in the world and everyone wants to come and play here.
"Conte has improved me as a player and all the players he worked with. I have a similar coach as well in Slaven who has the same character and both of them can improve players."