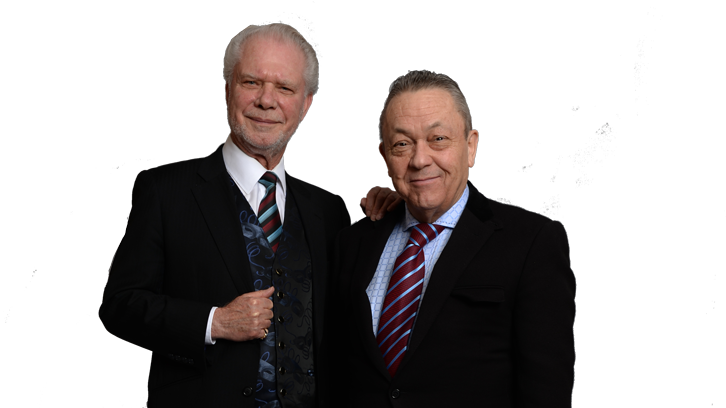 A Claret and Hugh reader who is a corporate lawyer by trade has explained and clarified the process behind most takeovers.
The reader who wishes to remain nameless explained that offers aren't generally made by solicitors, but by Corporate financiers  usually only after initial discussions have taken place to sound out owners.
When solicitors get involved they often put a non-disclosure agreement in place at this point, so details shouldn't be revealed in the public domain after that point.
He adds that it's highly likely that 'feeler' offers will have been put out, in an effort to gauge what figures the club would accept. It also would only be sent to major shareholder and not all shareholders at this point.
He adds that although West Ham would be a long way at this stage from being taken over these feelers being put out doesn't mean the interest isn't serious.  It just means the consortium, or individual buyer needs to know what ballpark they're playing in. Is it £350m, or £500m for example.
The lawyer suggests that there are a number of buyers who might be interested, but they're all at the very early stages of working out (a) is it financially viable and (b) what figures does Sullivan want and structured in what way.