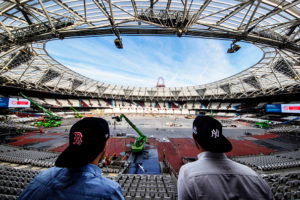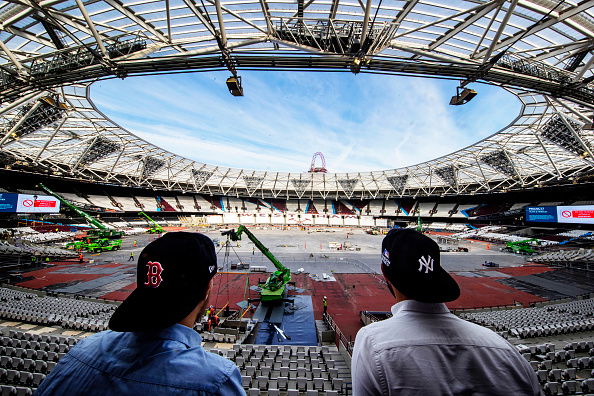 The cost of moving the seats at the London Stadium during this summer has increased by 50% due to baseball.
LLDC CEO Lyn Garner speaking to London Assembly members last week revealed that costs to move the stands had increased from £4m in 2018 to £6m in 2019.
The extra £2m was incurred due to the requirement to move the whole West stand which didn't need to move last summer.
She confirmed that the baseball event took almost a month to set up reducing the number of music concerts that could be hosted but insisted baseball made an operational surplus.
The London Stadium owners have entered a two-year contract for MLB to be played at the former Olympic stadium but she said she hoped that the setup time would be improved next summer allowing the possibility of a longer music concert session.
The LLDC have yet to reveal how much they were paid to host baseball with continued scepticism that the rental agreement made an overall profit when all factors are included.