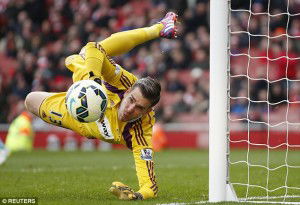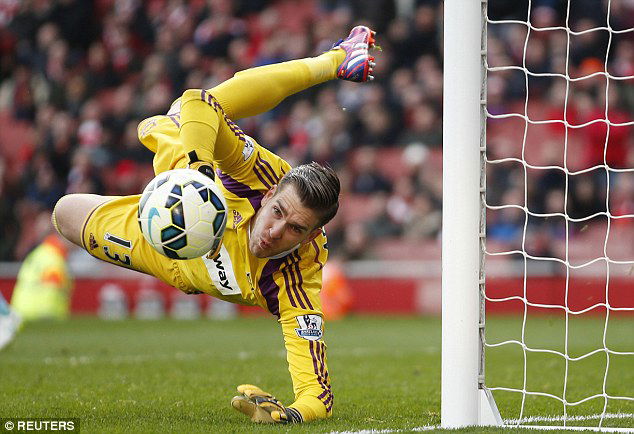 Let's get something straight!
We deserved nothing last night but the simple truth is Diego Costa should not have been on the pitch to score Chelsea's winner.
His 'challenge' on goalkeeper Adrian was horrific and replays show him clearly scraping his studs down the inside of his leg and over his shin. In anyone's world that was a red card. No doubt about it at all.
Thankfully Adrian came out of it unscathed but if the Premier League is going to make it clear to players that yellow cards will be handed out for any sort of dissent, and obvious red cards are missed we still have a long way to go.
Sky pundit Gary Neville was clearly horrified and said: "That was a bad one and he should have been off – no question."
The season is a mere 90 minutes old and ref Anthony Taylor again misses a big one – some things never change!