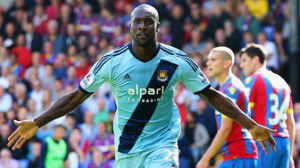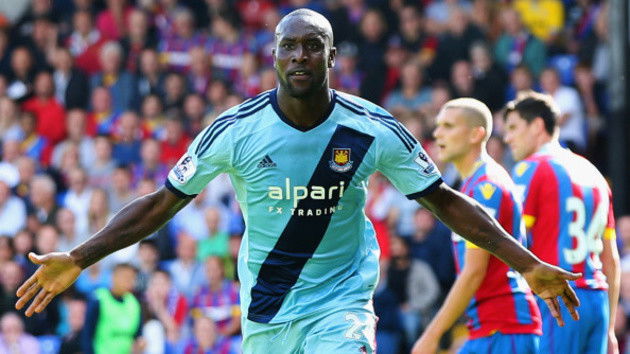 Tony Cottee can't see what Emmanuel Adebayor would have brought to the West Ham team not already provided by Carlton Cole.
And he is upset at the way the club servant was treated on Deadline day claiming: "He deserved better than sitting in the canteen at West Brom waiting for a deal for Emmanuel Adebayor to go through."
"I really can't see what more Adebayor brings than Carlton who is  also a great man to have in the dressing room and in the end it appears Daniel Levy scuppered the move."
Talking to London 24 he added: "I don't see why we continue to do business with Spurs, there is still so much animosity between the two teams after the Olympic Stadium went to the Hammers."
He added: If the rumours are right, then Winston Reid will be heading to Spurs in the summer and though I think we always knew he was leaving, it will make a lot of Hammers fans angry at his destination.
To my mind this is partly West Ham's fault. How the club could let the contract of one of their top players run down to less than two years is a mystery to me and should not have been allowed to happen. I certainly don't think him going to Spurs is a step up for the player."
And on the Diafra Sakho issue he added: "The whole thing is just crazy, including playing the African Cup of Nations in January.
"West Ham insist that they have done nothing wrong and let us hope they are right and he is back in the team on Sunday, but I have long given up predicting what FIFA are going to do."