Vlad Coufal has sent a rather bizarre end-of-season message to West Ham fans, claiming that he will "hopefully" see them next season.
The Czech Republic international has endured something of a difficult season under manager David Moyes.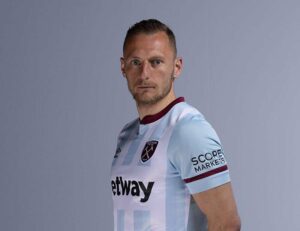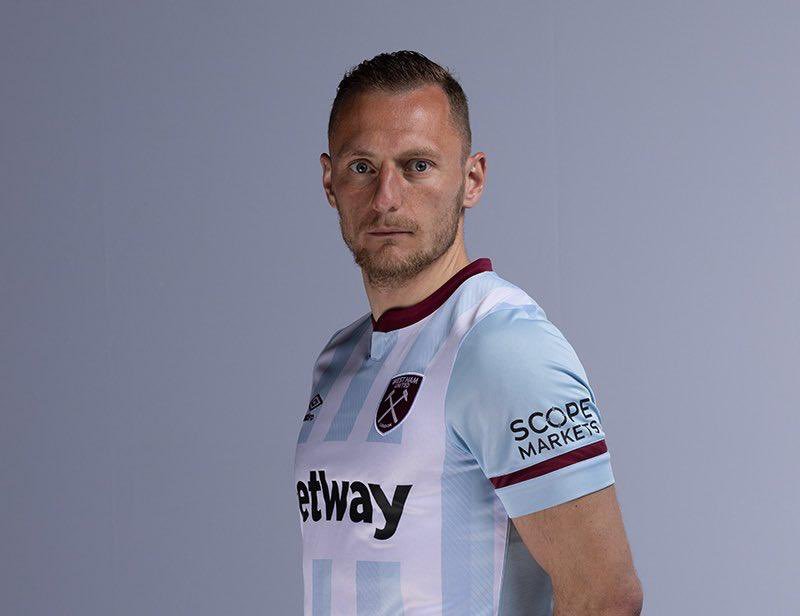 He made 25 starts in the Premier League and has been much more of a rotation option, with the likes of Ben Johnson and Ryan Fredericks both being given minutes by Moyes.
Coufal was clearly disappointed with the 3-1 loss to Brighton on Sunday, which meant that the Hammers lost out on a Europa League finish and finished seventh.
He posted on Twitter after the game, claiming that he will "hopefully" be back next season.
Writing on the social media site, he said: "Last game of the season, not happy with result today, still a lot of work ahead us. Hopefully see you next season."
It's a really odd way to sign off, although it may have been a case of things being lost somewhat in translation.
However, this could also be seen as something of a hint that he might well not be around for the start of the 2022/23 season.