Vlad Coufal has been playing through the pain barrier at the Hammers which may prove David Moyes wrong on his claims over squad building!
The Hammers boss has claimed that his squad is more than ready to handle the rigours of playing in both the Premier League and the Europa League.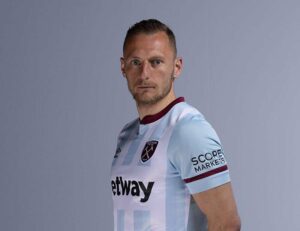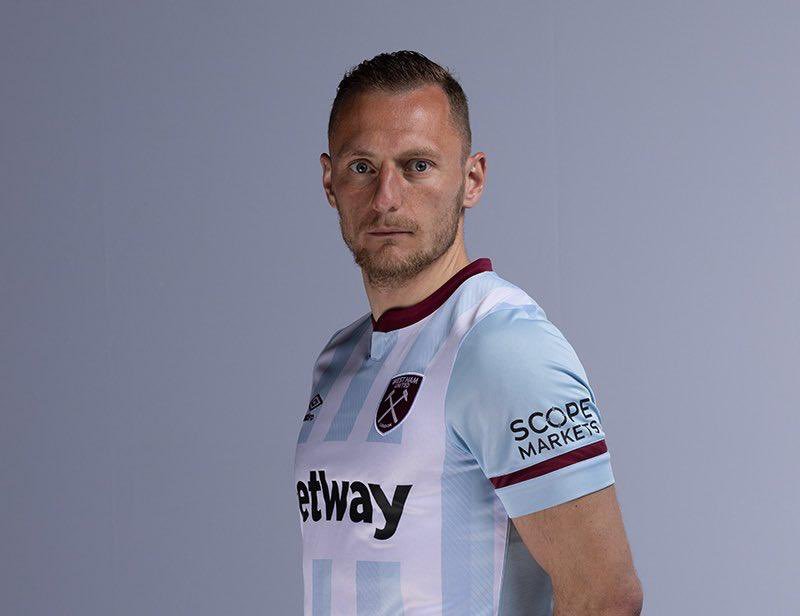 Coufal has been battling an ongoing groin problem throughout the season, to the point where he was forced to withdraw from international duty with the Czech Republic.
That in itself should be proof that the Hammers simply don't have the depth in the squad required to thrive both at home and abroad.
The likes of Declan Rice, Aaron Cresswell, and Tomas Soucek are subsequently playing all of the minutes being sent our way, and it is inevitable that, at some point, they are likely to break down.
As Coufal has been doing, it then becomes a choice between playing through the pain barrier – which isn't always recommended – or having to lie on the treatment table.
Of course, hindsight is 20/20 but one has to think that the Hammers needed a couple more additions in the summer, if the squad was to be truly complete for the season.
As it is, there are real concerns over whether we have the numbers to truly compete for the big prizes over rest of the season.