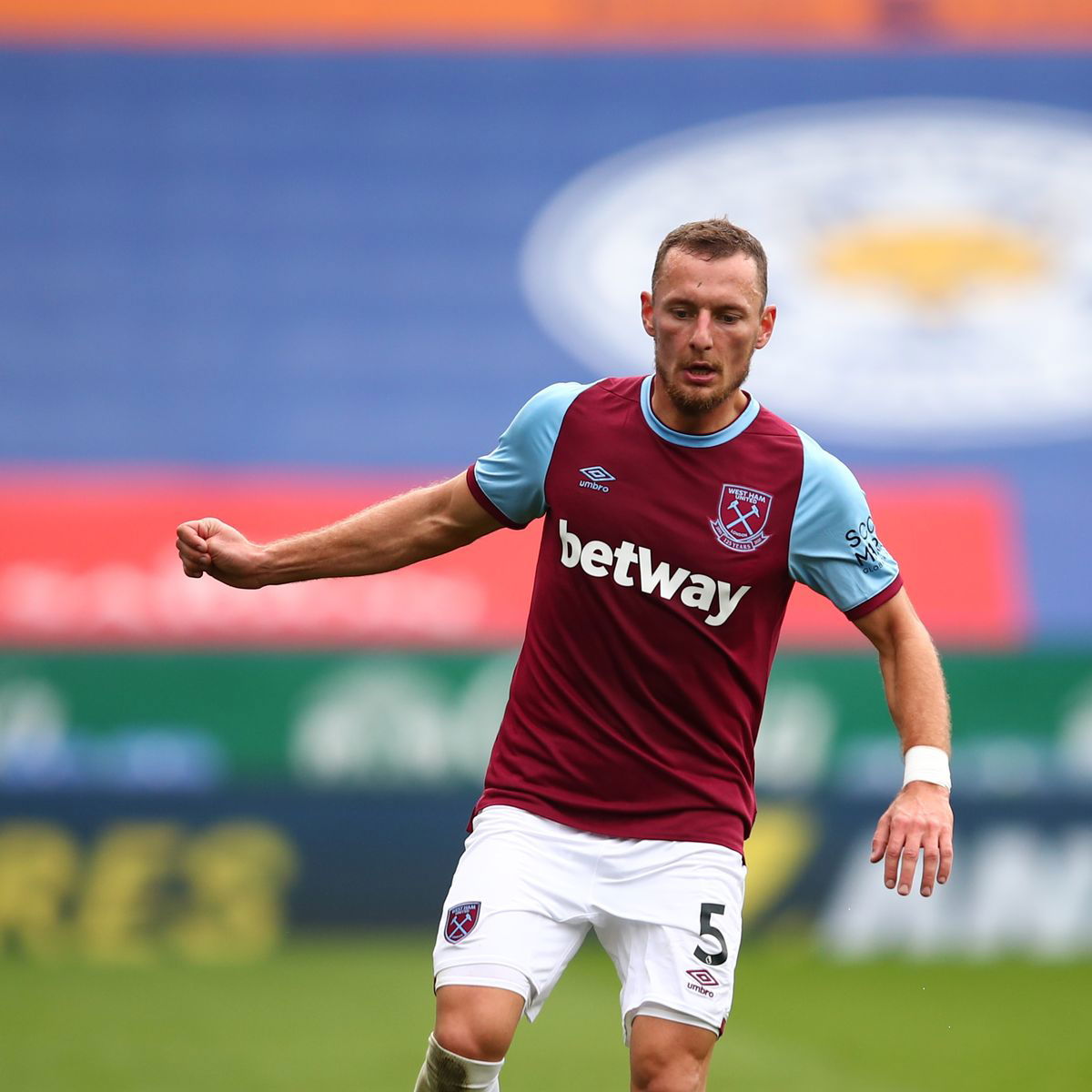 Vlad Coufal insists that West Ham can only get better!
The Hammers are fourth in the Premier League table after their 2-1 win over Spurs at the weekend.
We are, remarkably, only four points behind second-placed Man United, although an assault on the title might be a little far-fetched; Man City are 14 points clear!
Still, Coufal says that the sky is the limit and that David Moyes' men have yet to hit top gear in what could be one of the most successful seasons in the club's recent history.
Speaking after another warrior-like performance at the weekend against Spurs, he told the club's website: "We should be careful calling this a 'fantastic performance' because we always have a lot of room to improve in all aspects of the game, mainly keeping the ball.
"But it was a tough game and Tottenham has really, really good players and of course we appreciate this win.
"Our work was to stay tight and, as I said, Tottenham has really good players like Bale, Kane and Son, so it's really difficult to keep the ball against players like them. We have to take three points and improve in the next game."
Coufal also thinks the Hammers have enough to take points off City, though it will be perhaps the toughest game of the season so far.
Pep Guardiola's men haven't lost since November, when they lost 2-0 to Spurs. Since then, they have gone 17 games unbeaten and have won all of their last 11 games.
Coufal added: "We have enough quality with the ball, but we have to be braver when we go on the attack.
"Sometimes we have to be more relaxed and calmer with the ball and we are working in every training session on this aspect of the game and I hope by the end of the season we are playing like Manchester City!
"It will be a very tough game at City this weekend, but we will try to get some points. We will do everything to improve our chances, but we will see."