By Dave Langton
If we believe various media reports over the last few days the signs appear to point towards the exit door for Vlad Coufal in January but we've got to ask one question: Why?!
If true it's madness
Surely the Czech right-back remains our best option in the position, ahead of of both Ben Johnson and average signing Thilo Kehrer.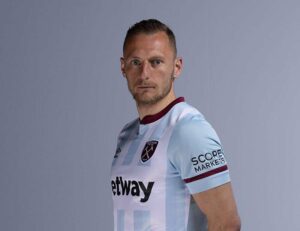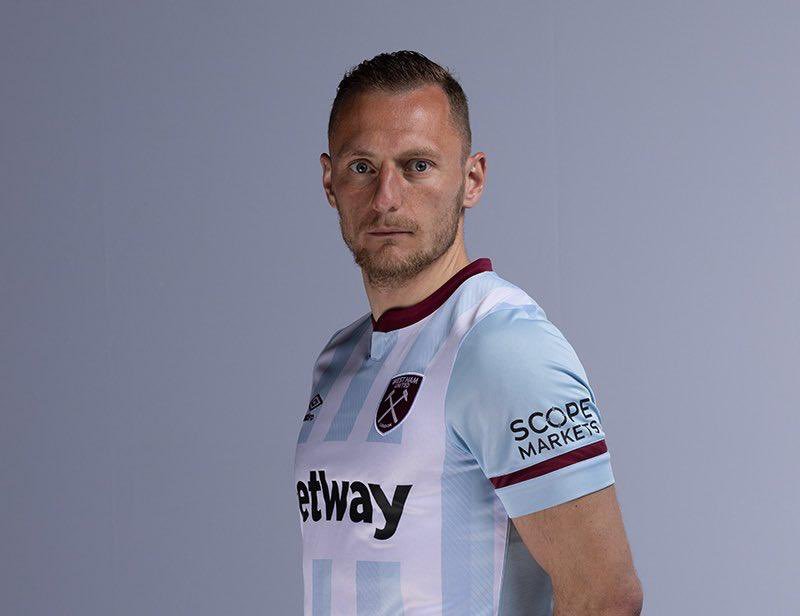 Coufal has shown time and time again that he will run through brick walls for the Hammers, and he also has a very good relationship with Tomas Soucek.
His form is not what it was but surely better than the other two.
Moving him on would only serve to further inflame questions about David Moyes' squad management.
Coufal might not often turn up with 8 or 9/10 performances but a 6/10 display every week cannot be sniffed at.
Moving him on would be a horrible mistake UNLESS a replacement can be found, and we've got no faith in Moyes identifying a player as good as Coufal in the winter.
Keep him.