By Hughie Southon
Vladimir Coufal has been offering his view on David Moyes and the rumours surrounding the manager's future.
As is often the case during international breaks players become a little more outgoing on their thoughts to non UK media outlets.
With the Irons sitting  18th in the table, a point behind 17th placed Leicester City and two points behind Leeds United, Everton and Nottingham Forest they were questions worth asking.
Sport.cz interviewed Coufal and asked him whether there was a debate within the club that replacing Moyes would improve West Ham's situation.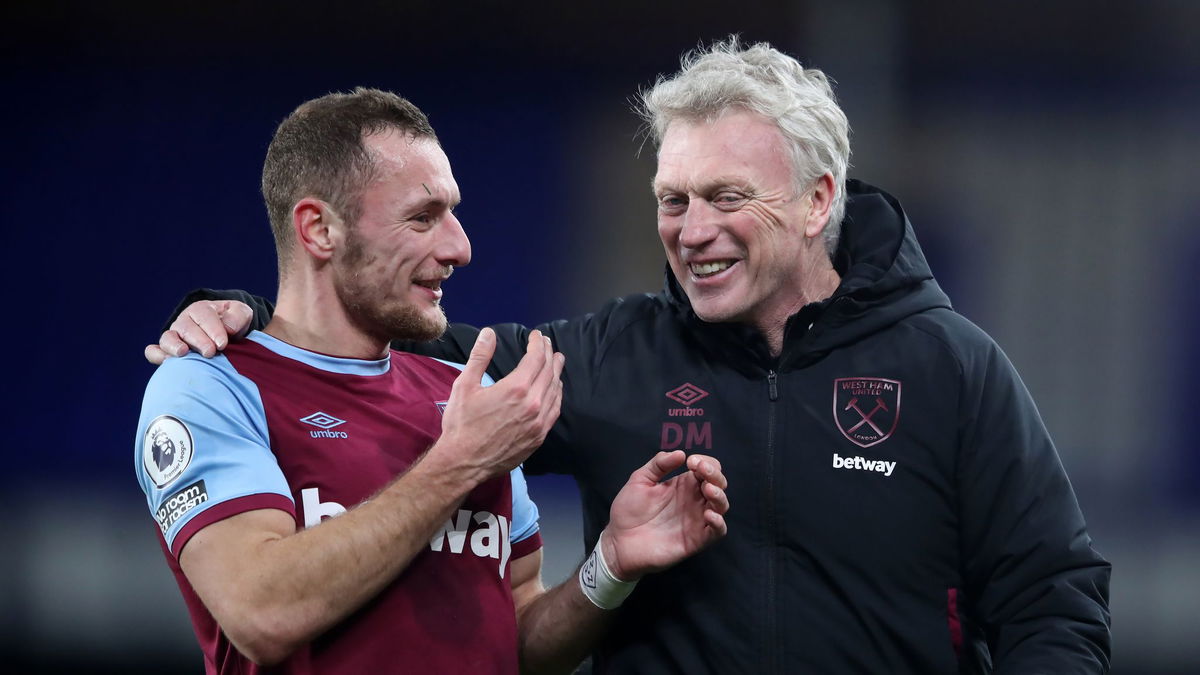 And they also asked whether he and his West Ham teammates have come across the rumours around Moyes' future.
In fairness the Czech right back didn't go too far but his thoughts on things make interesting reading regardless of that.
He said: "Of course, there were some reports from the media that we have to win, otherwise the coach is in danger. With Everton, with Nottingham or most recently with Aston Villa. But I read an interview where David Moyes said he had a great relationship with the board.
When asked how he 'perceives' Moyes, the right-back said: "Pure pragmatist. The end justifies the means. I have probably never seen such an orthodox pragmatist, when he has results at the expense of everything, maybe sometimes even the game. There is a lot of pressure on him and he is putting pressure on us as well." 
Coufal featured only twice in the league from mid-September until the World Cup break which led to suggestions .that West Ham had included him in a list of unwanted players.
On this claim, the 30-year-old explained: "I don't know where a list came from, nobody said anything like that to my face and I think manager David Moyes would.
"Right after the World Cup, he called me and said that I was important to him, that it was a mistake that I didn't play a few matches. He held me and said that if I had planned to leave for somewhere, he wouldn't let me go."