Vladimír Coufal is more than ready to go after a summer which has seen him recover completely from the hernia problem of last season.
As a result the Czech full back will be looking to the sensational form that he enjoyed in his first season  going into his third campaign with the Hammers.
With Ryan Fredericks gone, Harrison Ashby emerging as a serious prospect and Ben Johnson looking business in his position when required, the 29 year old has enough to challenge him into holding down the place.
But with so many games on the agenda with our participation in the Uefa Confernce League they will all hopefully get their chances.
However, few would argue that Vladi is top man in the position and likely, if fit, to start most Premier League games.
And speaking to www.whufc.com he said: "I needed some rest after the surgery I had last year but even at the end of last season I felt really good. Now it's better and better.
"I enjoyed the international break in June and the short holiday I had afterwards. I've been back a couple of weeks and I feel myself in good condition and excited to start the new season.
"We need to go through to the Conference League group stages and then we'll be playing every three or four days.
"The schedule will be busy and that is why this time of year is so important. We keep in condition, every player. We have a really good squad and we believe in our power,
"It's going to be a fun season."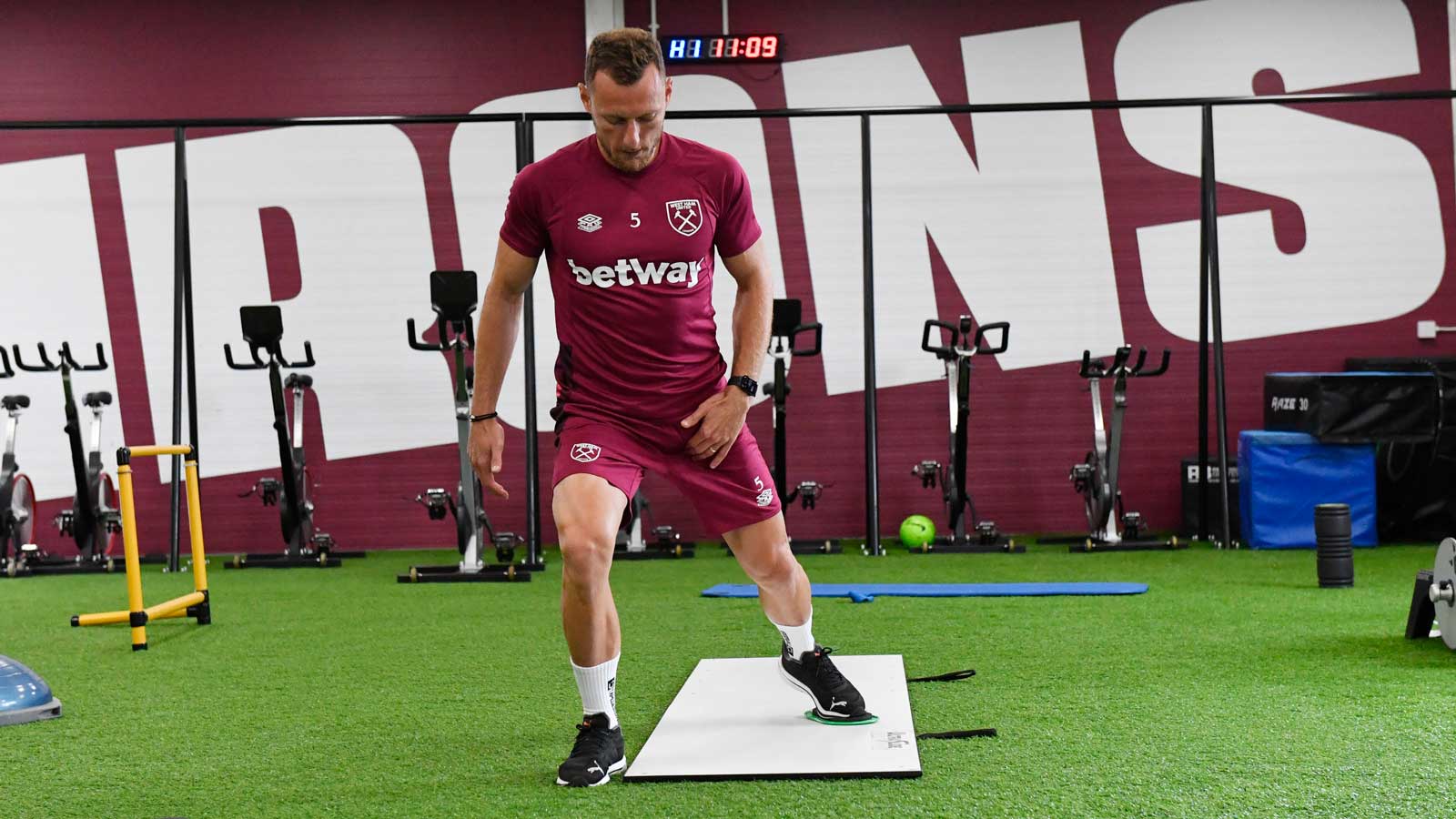 He added ahead of today's visit to Kenilworth Road for the match against Luton Town  "We've trained really hard this week and it will be a good test because they played in the Play-Offs and only just missed out on promotion to the Premier League last season.
"It will be tough like every friendly game, but it is one we are looking forward to as we build towards the new season.
"It's always very pleasing to see so many West Ham fans at every stadium in these pre-season games.
"It shows their passion and their support for us and we are very grateful for it."