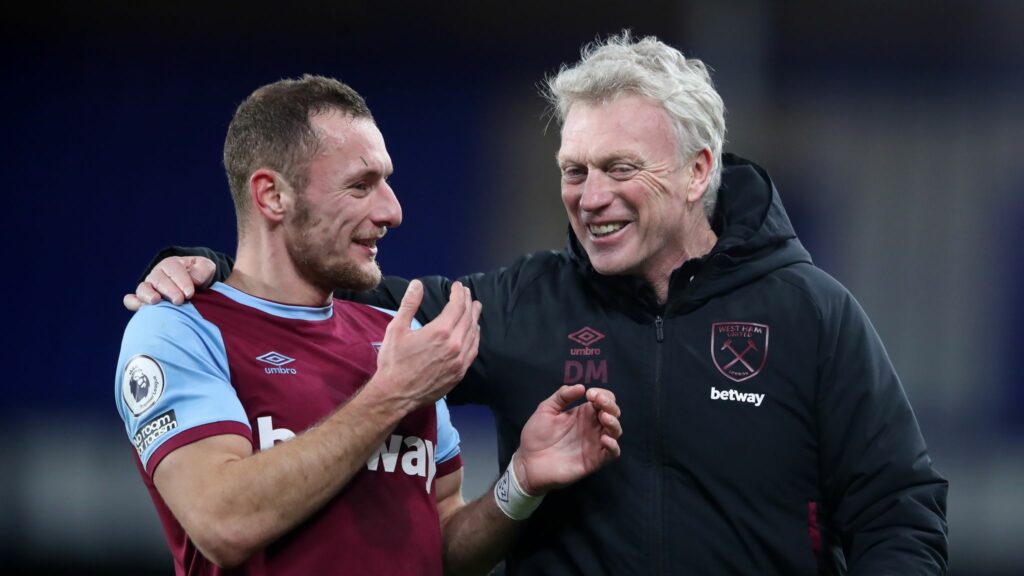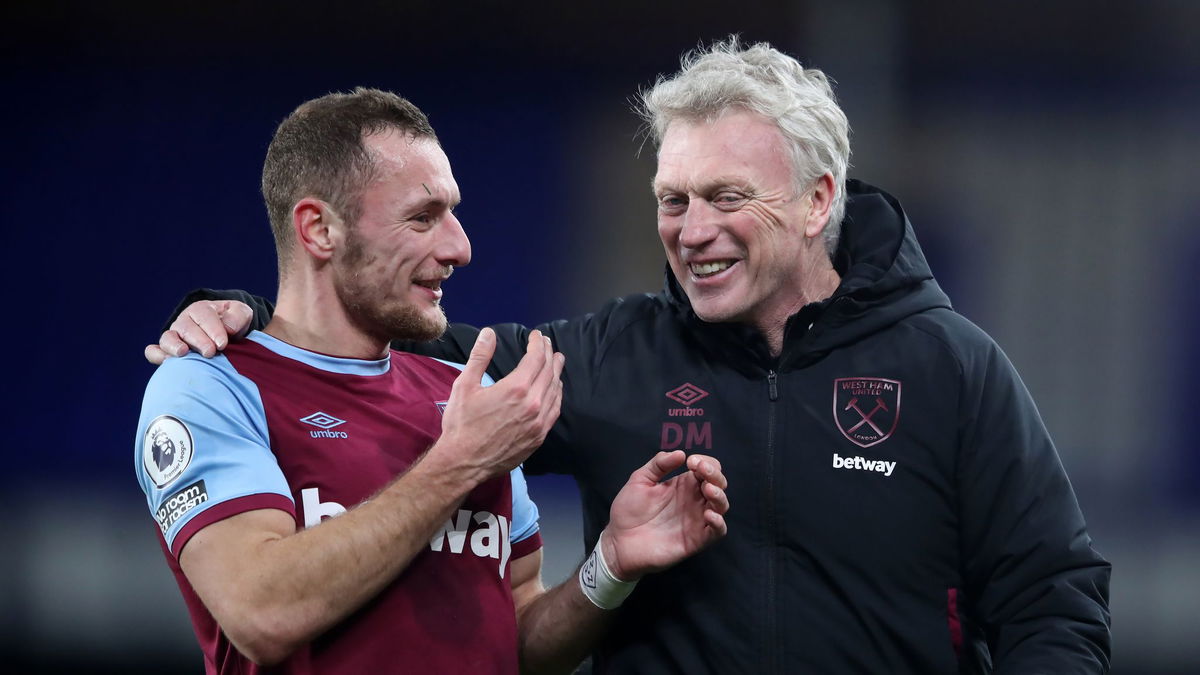 Vladi Coufal is bang in the frame for an appearance in Thursday night's huge game in Germany.
Ben Johnson is believed to have no more than a fifty chance of making the game as he is suffering from a thigh sprain.
The Czech right back has had a difficult season himself with injury and doesn't look to be at his brilliant best as a result.
However, he is more than ready to take his place in the team for a massive night but he knows that the team will need to recover quickly from the bitterly disappointing defeat against Arsenal on Sunday.
He is no stranger to such games as the one against Eintracht Frankfurt having reached the quarter-finals of the competition with Slavia Prague three years ago, and helped his former side achieve positive results away at the likes of Barcelona and Inter Milan in the Champions League the season prior.
And ahead of the game he said: "We know they [Eintracht Frankfurt] are a big team. It will be a special game in Frankfurt because with their fans, it's going to be an unbelievable atmosphere there. 
We need to be ready for everything. We need to be careful of their counter-attacks and set-pieces. They have big quality in their crosses, so it will be a similar game to the one at London Stadium, but we know we need to win by more than one goal."
He added: "We put a lot of energy in on the pitch on Sunday, but now we need to have a quick recovery, because everybody knows what is ahead of us."