David Moyes admits that Vlad Coufal has been struggling since Nemanja Matic's X-rated challenge on him during the EFL Cup tie against Manchester United.
The United midfielder appeared to knee the right-back in the groin after a 50-50 between the two.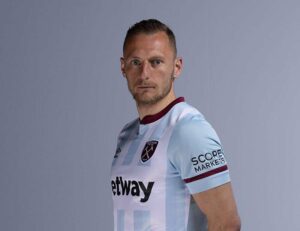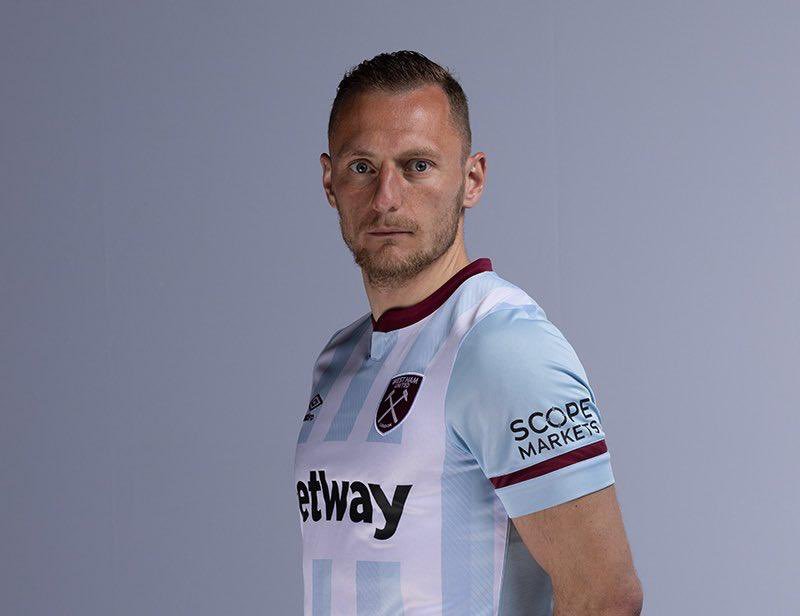 The referee didn't see the incident and. as the EFL Cup does not use VAR, there was no retrospective punishment.
Moyes admits that he didn't see the incident, either, despite it happening directly in front of him, but he has confirmed that Coufal has been struggling in his groin area ever since, and has needed treatment.
Speaking to reporters ahead of this weekend's clash with Leeds, Moyes said: "I was standing right in front and I didn't see it because I was looking at other things in the game. It was right in front of me, and I didn't see it.
"Maybe the referee didn't see it because I think if he'd seen it then he probably would have had to take some form of action. But we didn't get it going for us.
"To be honest, Vlad has struggled for the last day or two, he's struggled and he's been in treatment – not on his privates, but in his groin area."