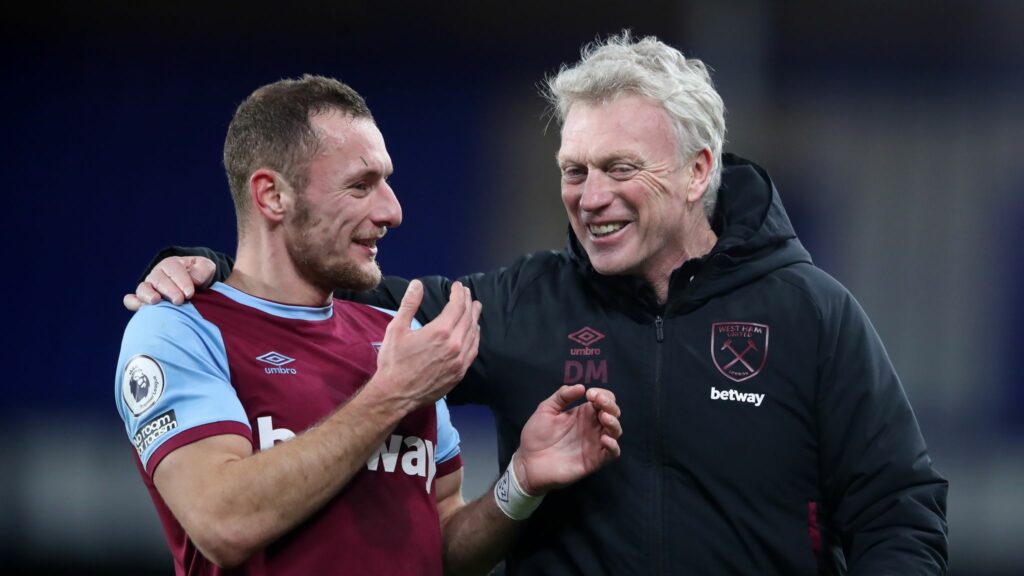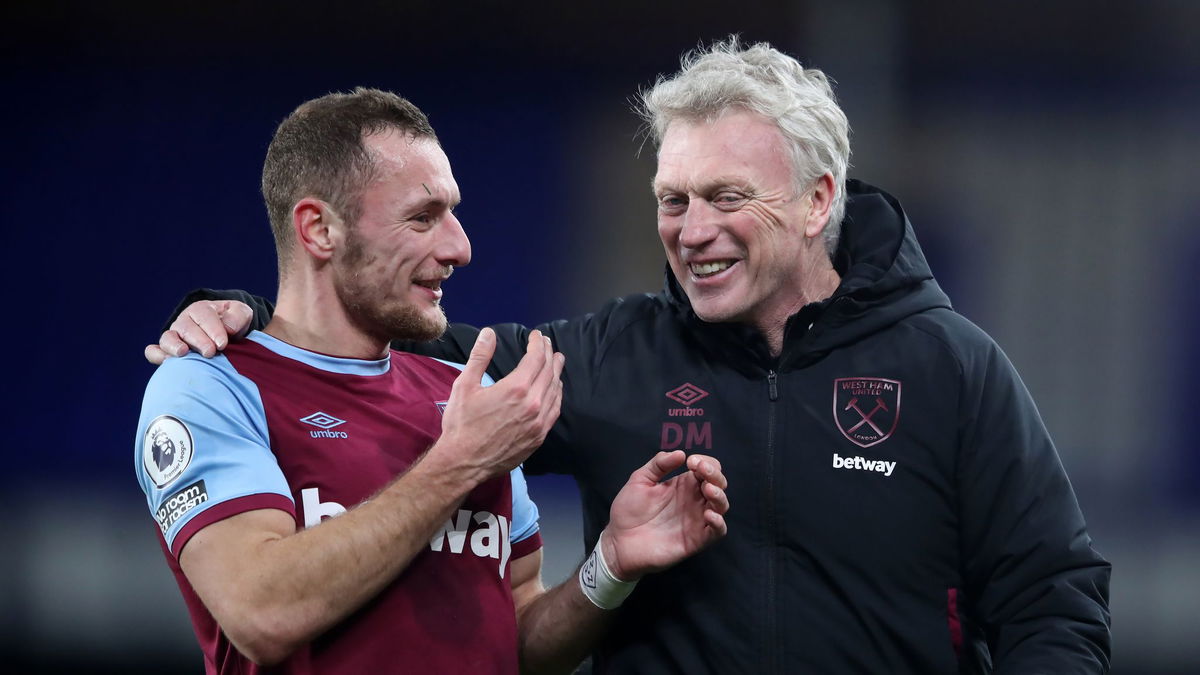 Vladimir Coufal looks set to make his 30th appearance for the Irons at the weekend  which again demonstrates what a totally outstanding buy he has been at £5.5 million.
He admits, however, he's still learning about the incredible atmosphere at Rush Green where the squad appear to have become terrorists in their quest for improvement as they bid for Europe.
Coufal has put himself bang in the running for Hammer of the Year but if effort, determination and spirit were the only requirements for such an award, the entire squad would receive it collectively.
The Irons have won 32 Premier League points out of 45 in the calendar year of 2021 – a total bettered only by Manchester United (33, who have played a game more) and Manchester City (48, who have played thrice more).
That, Coufal believes, is down to West Ham's mentality and he has been discussing the amazing approach to training with every one of the players going the extra mile.
He told www.whufc.com: "  "I was really surprised by how the guys here keep training after the session ends, because I was used to, after a session, going to back to the changing room or playing with the guys games like football tennis or something. 
"Here, the guys make sure that they stay on the pitch or keep improving their finishing or crossing.
"I think our winning mentality is rising match-by-match and we know that it's important to keep going and keep improving."