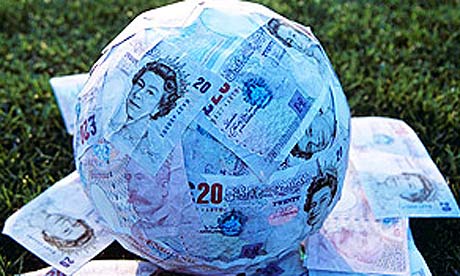 The Newcastle United Supporters Trust has launched one of the most ambitious fan initiatives attempted in English football as they bid to buy a stake in the Magpies on behalf of the fans.
The NUST today launches The 1892 Pledge- a long-term, fan-led attempt to raise enough money to buy a stake in United when Mike Ashley sells the club to new owners.
Supporters are being asked to pledge money to give the Trust enough capital to enter into negotiations with any new or prospective new owners to buy a minimum of a 1% stake in the club to ensure supporter representation at the club
There's no timescale, with the Trust saying they are in it for the "long haul" as they bid to raise a minimum of £3million to get them around the table with potential new owners.
Could West Ham supporters have a similar ambition to own 1% of the club?  If the club is valued at around £500m that would need about £5m for a 1% stake.
That would need 50,000 West Ham supporters to pledge £100 each, harder than you think but we could see a West Ham Supporters Trust one day have that aim.
Last year, John Harris sadly passed away, he and his family own 1.4% of West Ham and his son Daniel sits on the board, perhaps they could be persuaded to part of 1% of their shareholding to a newly formed trust to get a fan representative on the board.