By Dave Langton
Conor Coventry is approaching his West Ham D-Day.
The midfielder has returned to the club after his latest loan spell, this time with MK Dons and has been involved in pre-season of course.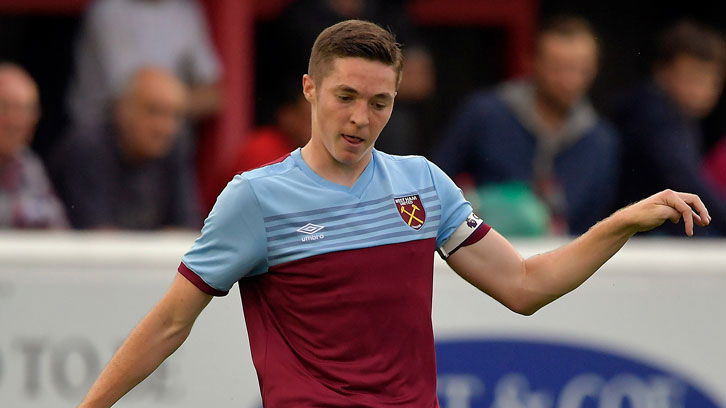 Against Luton at the weekend, he came off the bench for the final 15 minutes, and did the same against Rangers.
It seems very clear that he is viewed as a squad option at this point and one has to think that this weekend's game against French club Lens offers something of a last chance.
If he is again a late substitute, or is unused, it seems likely that he will be offered on loan once again opr should a suitavkle fee be offered allowed to lave given his contract ends next June.
Coventry has only ever made three first-team appearances for the Hammers and they have totalled just 58 minutes; his last senior appearance came in a 3-0 League Cup win over Charlton, in which he played six minutes.
He just hasn't had the opportunities and the signing of Flynn Downes has only pushed him further down the pecking order.
The writing may already be on the wall; but it'll be fully readable after this weekend's clash with French side.