The COVID chaos currently engulfing the Premier League could see West Ham's festive fixtures completely wiped out, according to a new report from The Sun.
The Premier League have already postponed games due to outbreaks at certain clubs, with Spurs' game against Brighton called off at the weekend, and Watford's game at Burnley postponed just hours before kick-off on Wednesday night.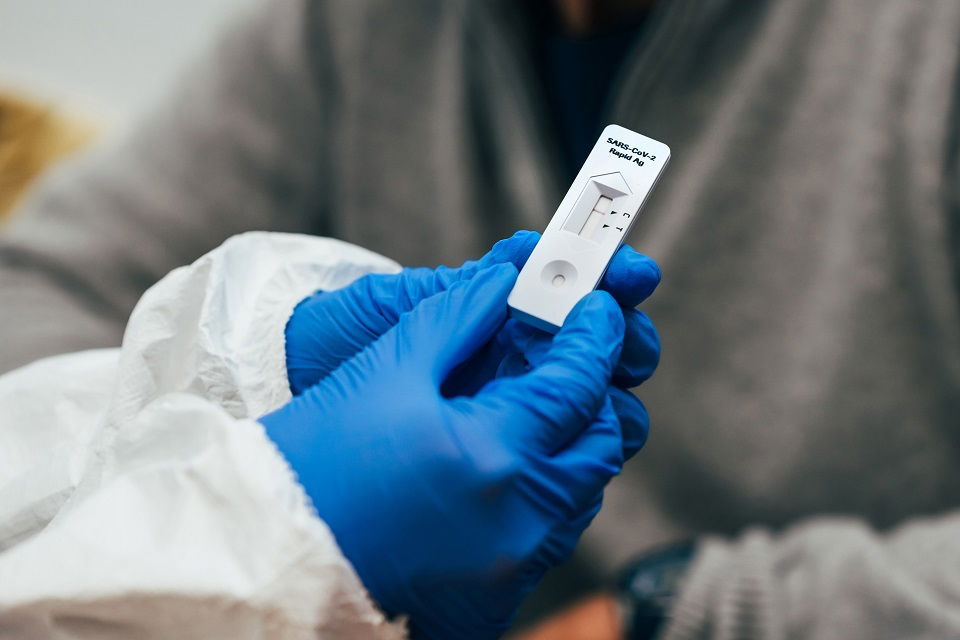 COVID fears have also put paid to three Championship games this weekend: Reading v Luton, Millwall v Preston and Swansea v QPR.
Manchester United have had to postpone their game against Brentford and are also looking to postpone this weekend's game against Brighton.
Leicester could have seen their game against Spurs postponed due to the sheer number of injuries and absences they are facing, but the league have refused.
And The Sun also reports that the Hammers' game this weekend, against Norwich, could also fall due to concerns over COVID in the Canaries' camp.
It remains to be seen how many games over the Christmas period will be suspended.
After facing Norwich, the Hammers are currently scheduled to play Spurs in the quarter-final of the Carabao Cup on the 22nd of December ahead of games against Southampton on Boxing Day, Watford on the 28th, and then Crystal Palace on New Year's Day.