The COVID chaos engulfing the Premier League means that the Hammers' game this weekend against Norwich is not going ahead.
The Hammers were not the club hit with the outbreak, as Norwich confirmed the game had been called off because of positive cases within their squad.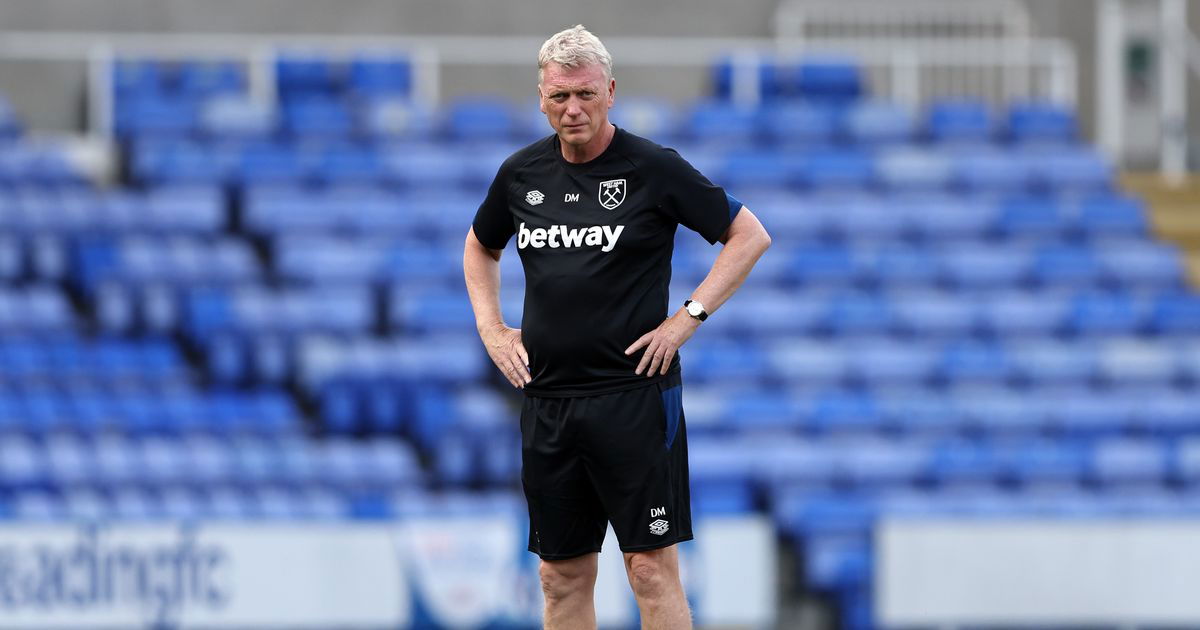 As a result of that, the Hammers have plenty of time on the training ground, and could have even more so next week.
The Irons are currently set to play Spurs in the Carabao Cup quarter-final next week but the game could be in doubt, with Spurs' past three games falling victim to the virus. They are set to be playing Liverpool on Sunday, but it remains to be seen if that game will go ahead.
Should it not, the Hammers would next be in action on Boxing Day, against Southampton, meaning there is a minimum of four days training ahead of the next game.
In a busy festive fixture list, that could be genuine gold dust for the likes of Mikey Antonio, Declan Rice, and Tomas Soucek, who have all looked knackered at times.
Antonio, in particular, looked leggy during the game against Arsenal and would almost certainly have been playing against Norwich too.
Having some time off, in which he can work on his fitness, can only be a good thing for the striker, and will surely be manna from heaven for David Moyes too.