Match verdict By Hughie Southon
Well, that was much more like it!
No Rice, no Aguerd, no Zouma and no Cornet yet we put on a performance against Udinese which was more than promising – at times we were very sharp indeed.
And much of that may well have been down to playing three attacking midfielders in Bowen, Benny and Fornals, supplemented in the second half with Lanzini,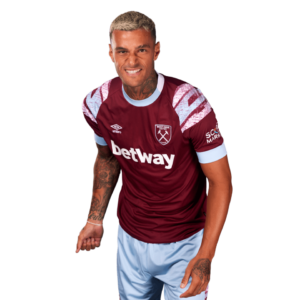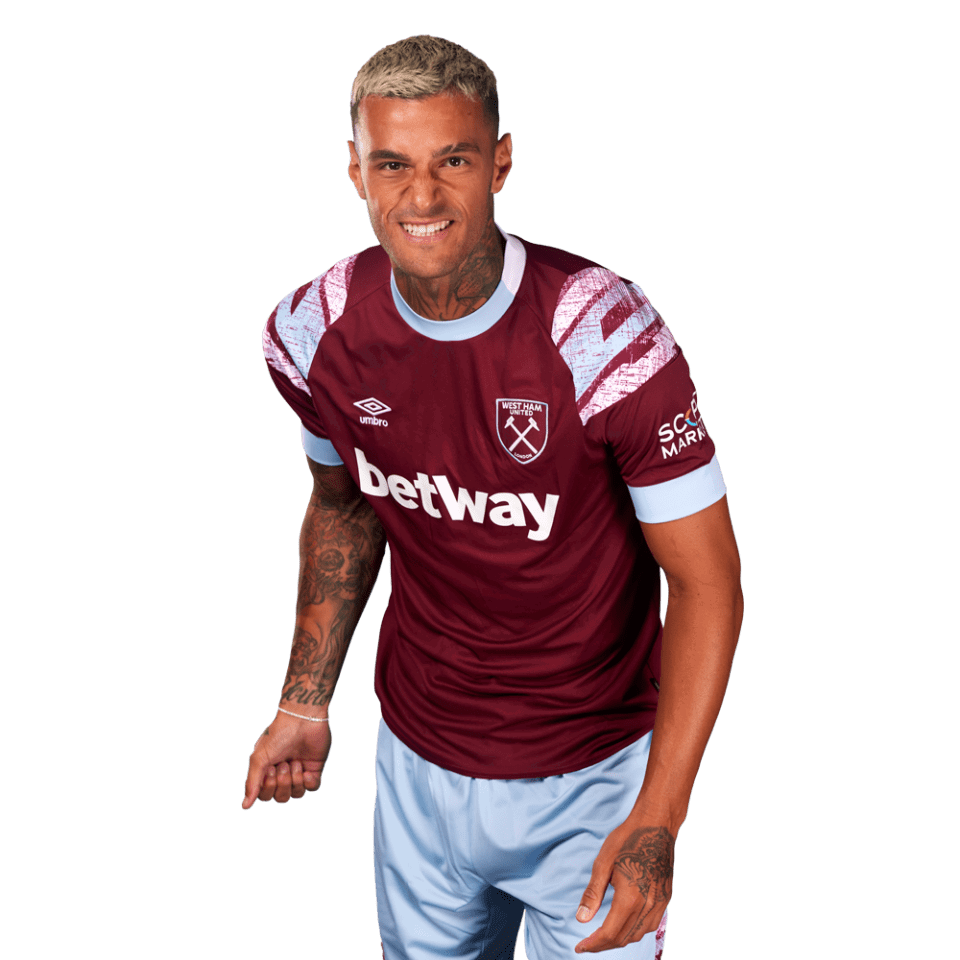 The result was that Scamacca was linking well and getting some real chances as he showed hints of his best form back in his homeland.
It hadn't started too well with Udinese taking the lead – it happens far too often of course – via some sloppy defending.
But after that it got a whole lot better with the equalising coming from a quick released ball from Scamacca to Bowen and a superb right to left pass for Benny to score.
After that the Italians hit the crossbar early in the second half but the Hammers  began to look much better and pressed home their increasing advantage with a sensational Lanzini goal and a much needed stab home from Mikey.
We looked like a team getting up to speed and it really is good to feel a little more positive as a result.