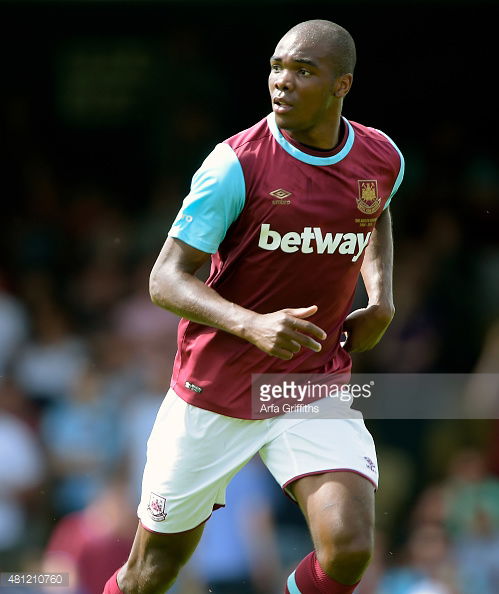 Back at the start of December as we approached our first fixture of the month most of us were probably feeling as worried – if not more so – that we are right now.
It was the eve of the Manchester City game at the Etihad shortly after David Moyes' arrival had seen us take one point from nine after defeat at Watford, a draw against Leicester and perhaps the worst performance and result of the season that far- 4-0 at Everton.
A massively heavy defeat was on the cards for most of us usually pessimistic Irons supporters when we approach such fixtures against top teams in such circumstances.
What we got instead was a fantastic performance which saw us grab a lead though Angelo Ogbonna  before City snatched the points with a spirited against a truly determined Hammers team.
It was a performance which produced the confidence to set us on a three game run which saw us beat Chelsea and Stoke at their gaff and draw with Arsenal at ours.
The run was briefly interrupted by a home defeat against Newcastle before we returned to another mini unbeaten run against Bournemouth (should have won but were cheated), West Brom and Spurs.
It's remembered rightly as the game which started a revival in form which has given us the sort of survival chance we are trying to ensure we secure.
Yes, they are gonna have a lot of the ball but we have to get stuck right up 'em. close em down and show absolutely no fear of their reputations.
No team is invincible as we proved on December 3, 2017 with as battling a performance as we have seen all season.
Whatever the result we want to feel the sort of pride and confidence we did that afternoon and we want to know when the boys walk off at the end that they have left absolutely everything on that pitch!
COYI