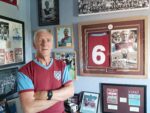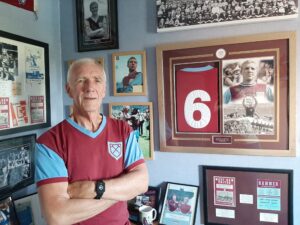 By CandH's top blogger Allen Cummings
To paraphrase that well-known Julie Andrews song from The Sound of Music; 'How do you solve a problem like Maria (aka Haller)'?
It's a question that must occupy David Moyes' thoughts just as much as it seems to the thoughts of so many West Ham supporters right now.
Our big Frenchman, now converted to an Ivory Coast international, is certainly an enigma. Flashes of brilliance to excite us, all too often submerged beneath frustrating mediocrity to infuriate us.
But talkSPORT pundit Tony Cascarino may have stumbled upon a solution to our problem – whilst looking to solve a similar problem for Frank Lampard at Chelsea.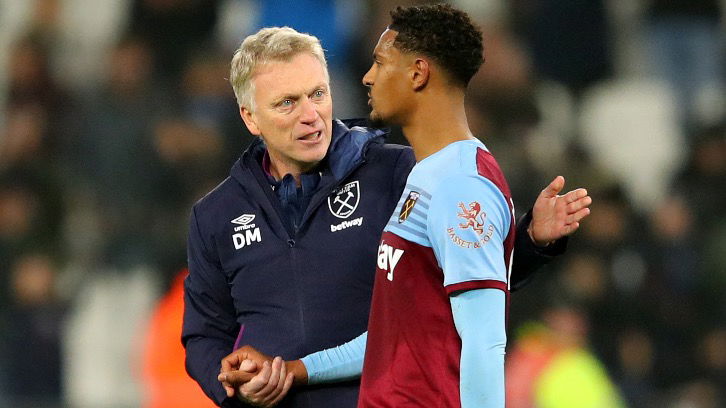 But Werner has not scored a single goal in his last 11 games – at least Sebastien has scored twice in his last eight games – both spectacular efforts it has to be said.
Cascarino has suggested for Lampard to get the best out of his striker, he needs to invest in a strike partner for him saying: "I've seen a lot of Werner and when he was at Leipzig he played alongside Yussuf Poulson, who is a big centre forward…..and thrived." And there's the rub.
When discussing Haller some West Ham fans point out at Eintracht Frankfurt he had Luka Jovic alongside him, and like Werner thrived on that partnership. We all know there's no chance of West Ham knocking on Lampard's door to ask about buying Werner.
So how about Frank diverting his attention away from his apparent obsession with Declan Rice, and taking Haller to Stamford Bridge to 'team-up with Timo'?
Not sure we'd get back all of what we paid out for Sebastian  but it would be a problem solved on several fronts. Werner might find his scoring boots again. Haller might find a partner he can work with. Lampard might find a way to hang on to his job  and the West Ham bank manager might end the year with a smile on his face.
It's been a crazy year – why not end it with a crazy solution?