There's always a way to top the worst possible result when the name of the club is West Ham United!
And it came in the form of a "we must all stick together through this rough patch" message from Aaron Cresswell following today's awful 90 minutes.
This business of trotting players out to state the self evident really needs to be knocked on the head because the reality is nobody is very interested in excuses and messages they have heard a million times before in the worst of times particularly so soon after the event.
Pellegrini got a lot closer perhaps to the way forward when making it clear a very serious review of this game had to take place and a solution found to this terrible slow starting disease which sees us making life so incredibly difficult for ourselves.
What we don't need to hear is a series of cliches about a game where a team was there for the taking and we ended up making them look like world beaters.
For the record Cresswell said at https://www.whufc.com/news/articles/2019/november/02-november/cresswell-were-tough-patch-and-need-stick-together  : "The last 15 minutes or so was ours with Newcastle dropping deep. All teams go through tough patches and we are in one at the minute. We've got to put that right and start again on Monday.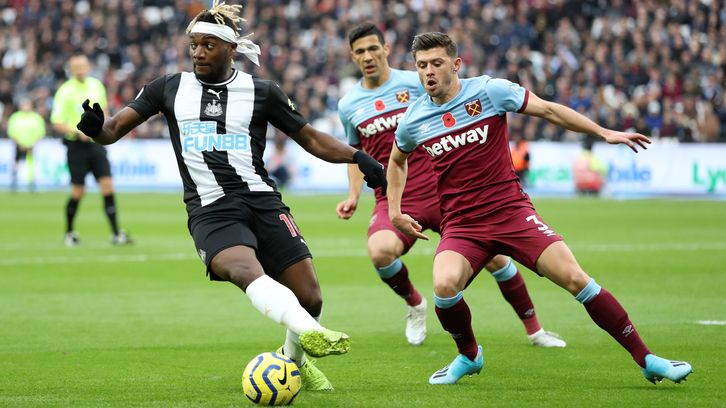 "It's not good enough. We spoke about set-pieces before the game and yet, to concede them, wasn't good enough. We need to go through it. We're going through a bad period and we need to stick together."