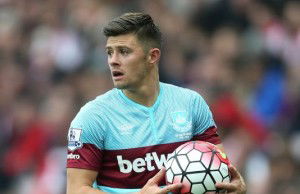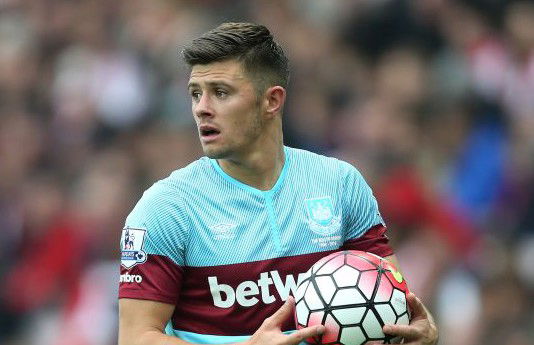 It gets personal for Aaron Creswell as Liverpool arrive at the London Stadium tomorrow (Sun).
The Hammers left-back grew up as a Red watching the team from the Kop and he will have a number of close friends and family from Merseyside coming to see him in action.
But there are no mixed emotions and his only loyalty is towards the Irons saying: " This is one for all the family who are Liverpool fans but I am sure they will want the best for me.
"I remember going to watch Liverpool play with my dad as a youngster and we used to sit in the Kop which is one of the best stands in Europe. My little brother still goes to games every so often.
"But I have played professional football for nearly ten years and the situation changes. You have to focus on the team you are playing for. I am at West Ham who are a massive club and they are a massive part of my life. I have got a few people down on Sunday and my old Sunday League coach Ian Thompson who got me into football. I played for his Sunday League team so it will be great to see him. He is so proud of what I have achieved and it will be nice for him to see me play Liverpool.
"He still does all the coaching and is heavily involved in football and puts a lot back into the community. He is a Liverpool fan so I hope he will still be supporting me!"