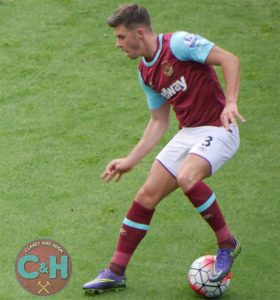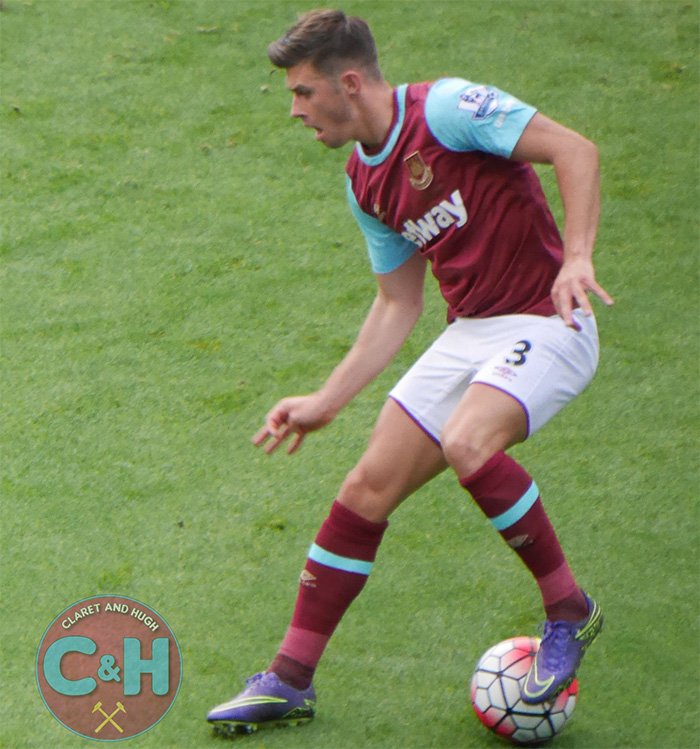 Aaron Creswell was singled out as the player who  bore the onerous task of speaking to the West Ham media department people after what Manuel Pellegrini described as the worst performance since he took over as boss.
In two easy words he became the "fall guy" who drew the short straw when there was no requirement to speak to any of them.
Quite why we have the usual platitudes inflicted on us immediately after such inept  performances is beyond me.
It's not as if there's anything he can say which will be of any consequence after the boss himself has made his thoughts on the team's incompetence so clear.
I simply don't get – surely it's best to leave harm alone – at least for 24 hours at least when the full meaning of the shocking display sinks in with sum of them that the depth and disgrace of defeat really shouldn't be exacerbated by peddling out cliche after cliche.
Cress wasn't the worst of yesterday's offenders but he bravely took on the issues of the whole team but at the end of the day it is meaningless.
He told www.whufc.com:"It was a bad day at the office. Everton fully deserved the win. We weren't good enough throughout the whole game, particularly in the first half. It wasn't good enough. They went 2-0 up and that was too hard to come back from. 
"It was one of those days, and we need to put it behind us now. We are now looking forward to our last six games."