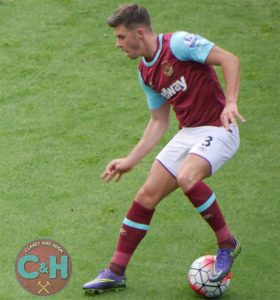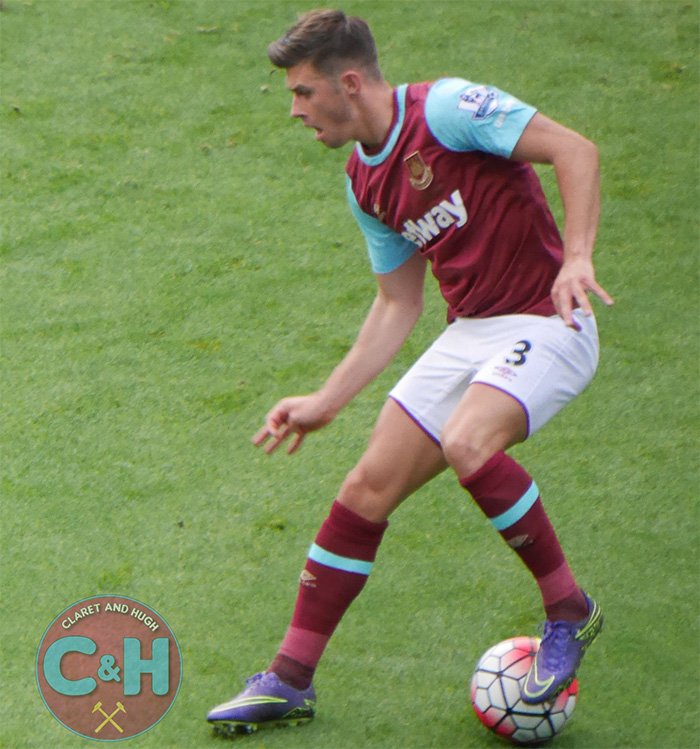 West Ham have taken 20 points from their last 12 games and that has come as a surprise to Aaron Cresswell who has been perfooming well as the team has moved away from the bottom three.
And the left back believes the team is more than capable of keeping their form going when it returns from the FA Cup broken weekend.
He said: "I didn't realise we'd collected that many points from those games and if we were to do that over the course of a whole season, you'd be sitting sixth or seventh in the league at the end of it.
He added: ""We didn't get off the best of starts at Watford and Everton, but 20 points from our last 12 games is a good return for any manager.
"It's certainly not over, though, and we have eleven games to play and a lot of points to play for, so we've got to keep pushing and striving and hopefully we will be OK."
Cresswell is enjoying life under David Moyes and his team declaring: "We feel we-prepared for every game. That was the manager's thing from day one, that if you don't work hard and put your effort in for the team, your teammates, the manager, the staff and everyone here, it's clear you wouldn't play.
"I think he set his stall out well and everyone understands what their role is and what the job is and you could arguably say we're a lot more organised going into a game.
"The performance analysts work tirelessly to make sure we're well-prepared and well-organised for every game."