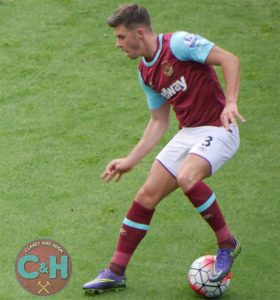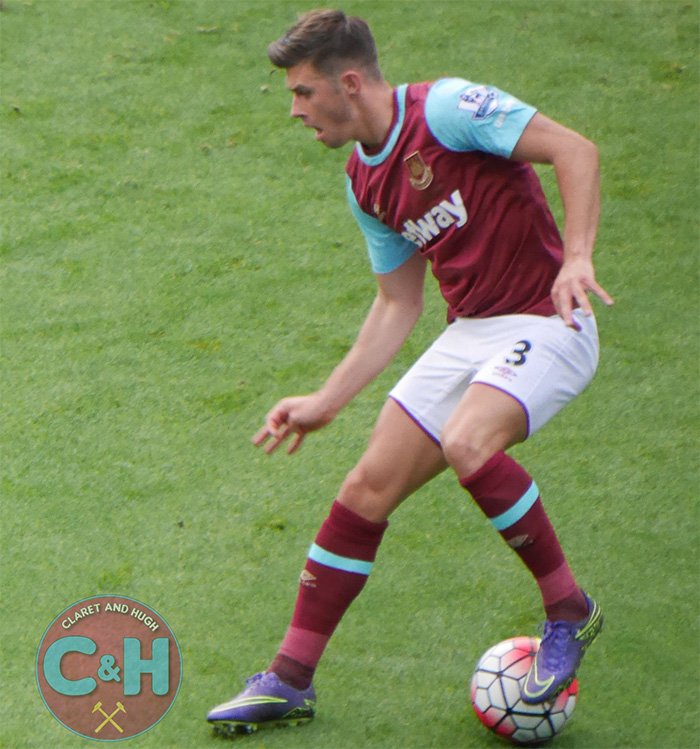 Versatile Aaron Cresswell's ability to fill various defensive roles may give him an even better shout of making England's World Cup squad this year.
But at the moment he has only one aim – keeping the Hammers in the Premier League.
At the weekend he returns to Liverpool and says: ""It's a huge game every season, not just for me because I come from Liverpool and used to play for them as a kid.
"It's going to be tough. They're doing so well this season, especially with the front players they've got, so we're going to have to be at our best and hopefully we'll get something out of the game."
He told the official site: "I was back in Liverpool at the weekend, taking my four-week-old Sonny to see his family for the first time and spend a few days with them, which was nice, but this time around it will be all business."
So far this season he has played at full-back, wing-back and left centre-half providing a joint-team high five assists, illustrating his value to the team at the attacking end of the pitch.
And that could advance him into Gareth Southgate's thinking but says: ""Of course, it can't hurt my international prospects but I'm realistic and I know the situation and how tough it's going to be to make that World Cup squad. As long as I do my best for West Ham, whatever happens, happens.
"My main focus at the minute is West Ham and keeping us in the Premier League."
"I'd never played in a central role before but, if I'm honest, I quite like it! Whoever is in front of me or to the left of me, whether it's Arthur, Michail or whoever, I am happy and as long as the team is getting points, I couldn't care less where I am playing!"