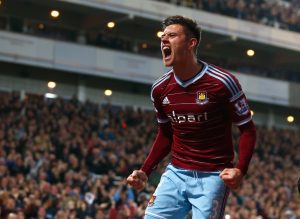 Aaron Cresswell has suffered another blow – this time at the hands of the West Ham fans!
The left back – having fallen out of favour with the manager – is now well down the pecking order with ClaretandHugh followers who would prefer the prospect of an out of position U23 Ben Johnson playing on the left side against Manchester United.
With Arthur Masuaku suspended following his sending off at Aston Villa on Monday evening, Cresswell would appear to be the most likely replacement.
But Pellegrini took a long look at Johnson in pre-season and played him regularly on the left side which saw the youngster perform admirably.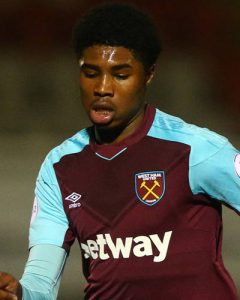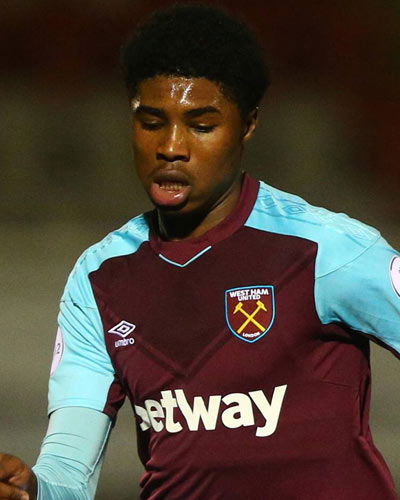 Now in the latest CandH poll – currently in excess of 1,000 – Johnson would be preferred at left back, despite it not being his natural position, for Sunday's game.
A total of 667 have given their vote to Johnson (59.45 pc) with 446 (40.55 pc) believing that Cresswell is the safer air of hands.
The poll is still open to you and you can vote at https://www.claretandhugh.info/poll-who-should-replace-masuaku-against-man-united/