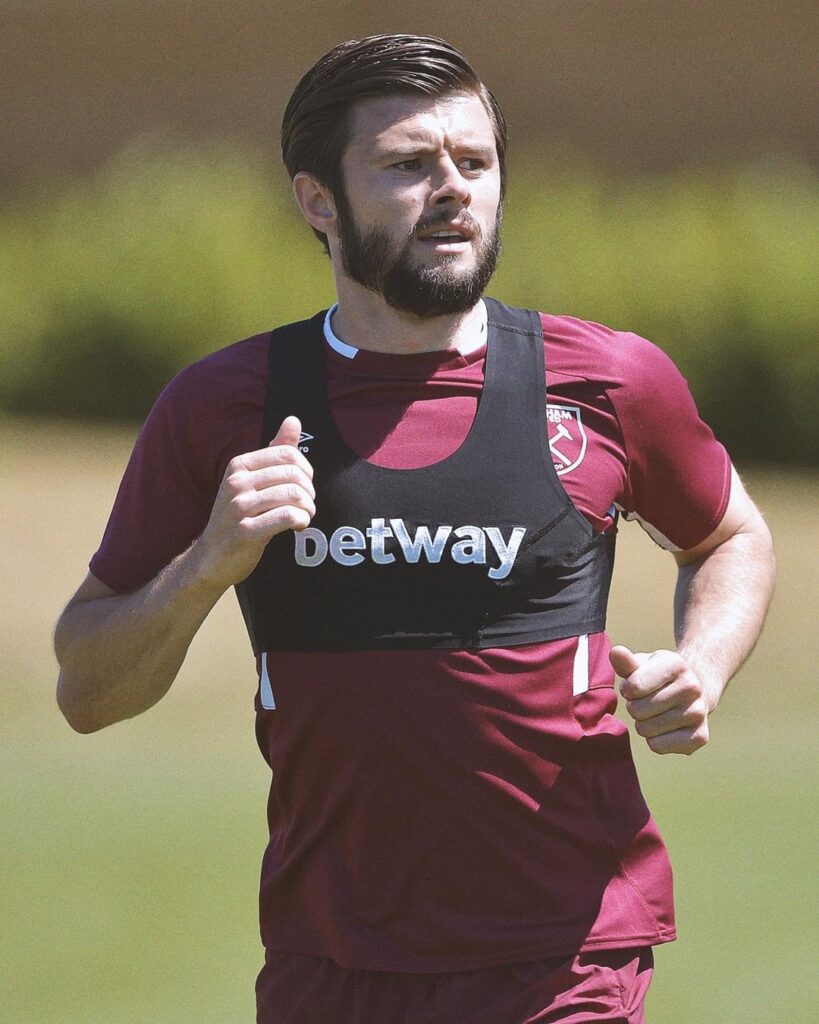 CandH Exclusive by Hughie Southon
10.50am Sunday 9/1/2022
Hopes are rising this morning that Aaron Cresswell mat play some part in today's game against Leeds United should David Moyes decide to give him a run out.
The left back is now understood to have recovered from his back injury and ready to return assuming of course he feels no more pain as has been the case in the past couple of weeks.
But our sources are confirming that he has now been fine for several days and that he could be ready for either an appearance in today's game or against Norwich City at Carrow Road in midweek.
That leaves just Angelo Ogbonna and Kurt Zouma with injury problems although we understand that a couple of the squad have covid.
David Moyes has admitted that there are some issues with the virus in the squad but the Hammers have been far better off in that area, via the strictest possible raining ground measures, than many other clubs.